For what you dream of: Grand finale
Epilogue:
Before I start, I must say that I have been trying to write this text for almost two years. Nothing has ever been harder to me. I go, then I stop. I write something, then I don't like it, so I delete everything and start again. No way to finish it. It's been like that for two years. Over and over again. This has never happened to me before in my life. Now and here I have finally come to an end. I'm done. I think I have written now everything I wanted, and how I wanted to. And now, here, in the end, the question is: Why is it like that?
The more I thought about it, the answer actually became the simpler. This is because I have a special relationship with Digweed, different from the relationship with any other of the Big Four.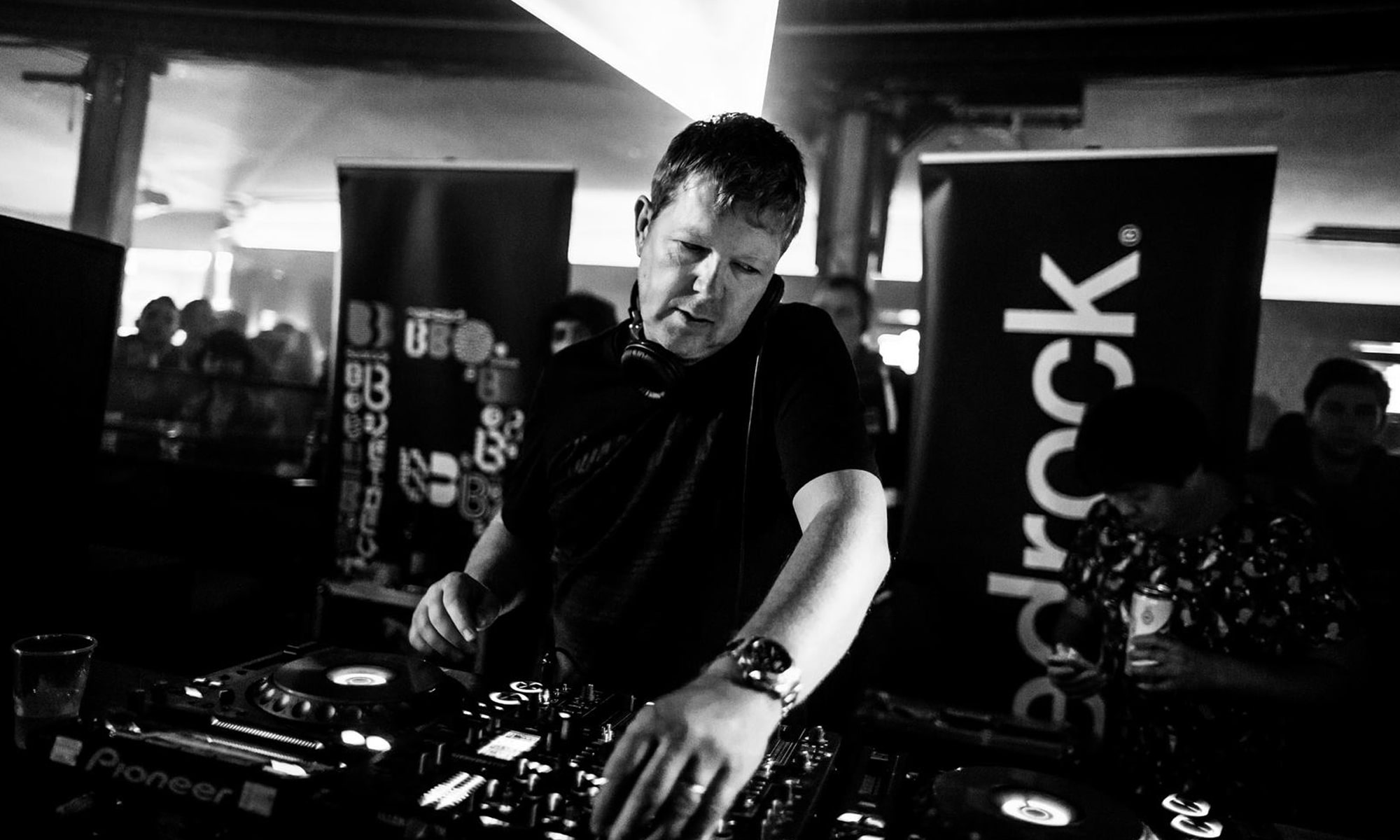 Prologue:
The year is 1996. I am 17 years old. "Trainspotting" is coming to cinemas. The scene takes part ten minutes before the end of the movie. Young Renton meets a new world, a world unknown to him until then. At one moment he is in the middle of the club, he has no idea what he is attending, and there goes a thing that was different from everything I had heard until then. At the same time, I get crazy, more than young Renton. Of course, I quickly got a CD with music from the movie. Track number 10: Bedrock featuring KYO – For What You Dream Of (Full On Renaissance Mix). And so. John Digweed & Nick Muir. It's the thing that immediately became the number 1 of them all.
Much like with that song, John Digweed is right there, right there, in my eyes immediately became great. I first listened to all the others well, listened to them, analyzed them, re-examined them, and then I would "place" them on a list known only to me. He was immediately greatness.
"For what you dream of" has long been the only thing from Bedrock that I had on something. And my only connection to a man, to me then with so unusual name and surname: John Digweed. There must be a small reminder here: that time was much different from the present one. I am a teenager from a province where very little information was received from the big world of music. The Internet was available only to some lucky enthusiasts. A time when all the chaos we lived in, the consequences of the war and everything related to it was just beginning to calm down. And I tried in all the ways known and available to me, at the time, to come up with something else where is written John Digweed. Compilation, mix, track, remix, it didn't matter. Everything was unsuccessful. And then I kept the only thing I had, a Bulgarian CD with music from the movie "Trainspotting", like eyes in my head.
In 1998, I went to Subotica to study. Then all my search with the keywords John Digweed and Bedrock starts to get the first results. At that time, there were a lot of people in Subotica who knew about Digweed, who were already listening him in Hungary, who had his official releases, CDs, records, tracks, remixes, unofficial releases and recordings of sets from the clubs. I, as I am, very quickly "hooked up" with people with whom I shared the same interests regarding music. I quickly got a lot of releases and mixes that were signed with John Digweed. "For what you dream of" was no longer the only one. What I remember, the first thing I listened to, was the compilation Bedrock – Compiled & mixed by John Digweed, which at that time was fresh one (year of production: 1999).
And then, that Digweed started building me up. To mess with me. To shape me. I mean, it happened, that: bam! Punch in head. Music that was like nothing I had heard until then. Mixing, I mean, what can I say? Digweed one. And all the time it drains those acid parts and elements. On first listening: Bam! I haven't parted ways with Digweed since. I kept looking, and looking and researching, and chasing, and everything that goes with it. Music, mp3, records, CDs, whatever. Magazines, newspapers…Neither from Digweed, nor from Bedrock.
After that, the double CD John Digweed – Global Underground 019: Los Angeles landed in my discman. And that's where Digweed cemented its place and status. That was it. It is simply a timeless mix. A mix that starts with Paul Folder's "Apollo Vibes", which includes "Love in traffic", then Madame "Penetration" … That was the end. Concrete. I don't think Global Underground has released a mix in its entire opus that is as dark as Los Angeles is. Such a deep, dark, tribal progressive could not be heard anywhere until then. What still characterizes this release is the best possible mix. An infallible, unmistakable, melodic and fluid mix, in which the tracks naturally merge one after the other. This is John Digweed.
As time went on, I continued to regularly collect and follow the music, go to the parties and festivals, follow some four men and everything they do whenever I have the opportunity. And I let them knead and shape me, like dough. If I now, as a 43-year-old man, take a look at all this music and events, I can conclude that John Digweed is one of the main "culprits" and people responsible for a handful of things that happened not only in progressive, but in electronic music in general. From the first moment, uncompromising, at any cost. Just dry, the highest quality underground possible, without a shred of flirting with anything that goes beyond those limits.
John Digweed is one of the few people who literally created music that we all go crazy for even today.
A name that is synonymous for genius, integrity and quality. Digweed is strong. Powerful. Brutal. Ruthless. Destroy everything in front of him. How he chooses music, how he composes, how he mixes. You can't expect Digweed easily, so there's something like a easy ride and that. Digweed tread. And that should always be clear. He beats with his hands and feet. And above the belt, and below the belt. I've always wondered one thing: how is it possible for him to play music, that raises a cold dead man from the grave and makes him play, without showing any emotion? Nothing. Just plays. It's just amazing to me.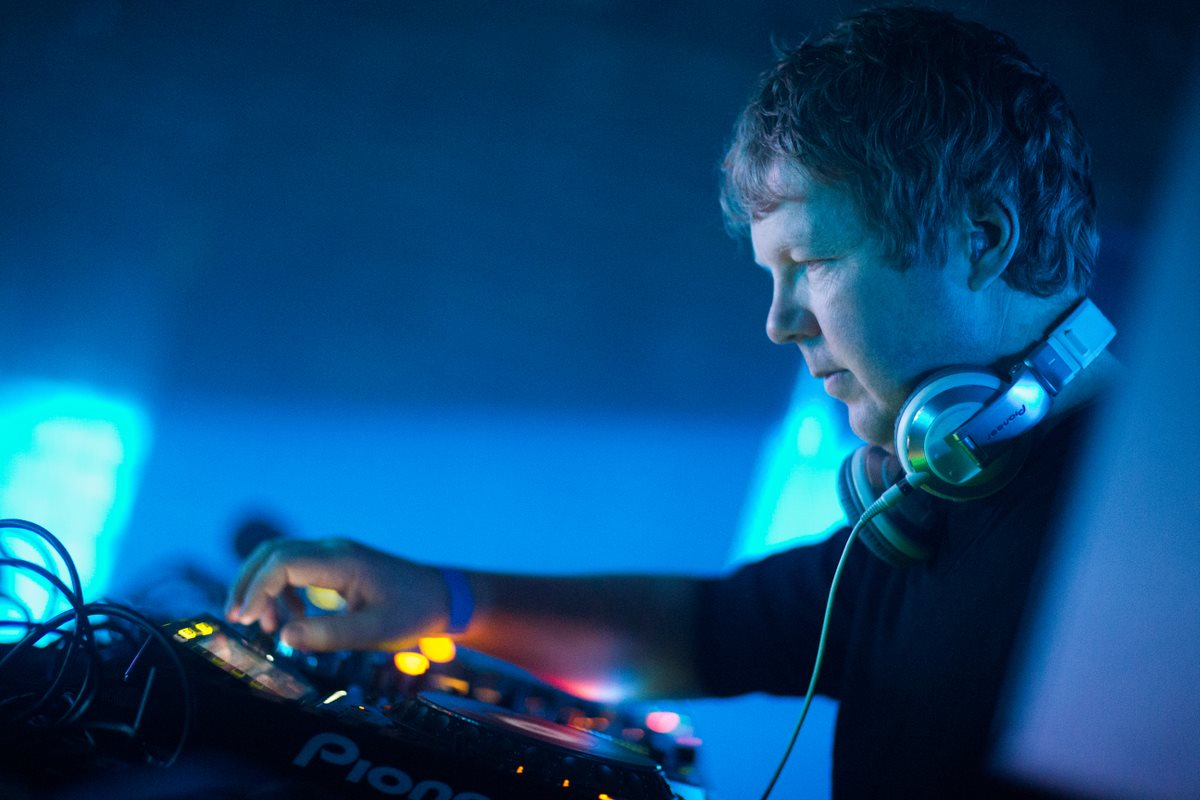 In the era before the beginning of mass digital hyperproduction of music, official releases, respectively mix compilations, were the culmination of everything a DJ can do. From music selection, to mixing. Everything he knows and can do, one DJ presents at official releases. In his career so far, more than 50 official releases and mix compilations have been signed under the name John Digweed. It doesn't matter if it's Rennaisance, Global Underground, Bedrock, Fabric or someone else. There is no such thing as Digweed's bad official release. There is only the best than better. What sets him apart from everyone else is that he continues to release official releases and mix compilations, and that he that with undiminished intensity. Always and everywhere – only dry, the best possible quality.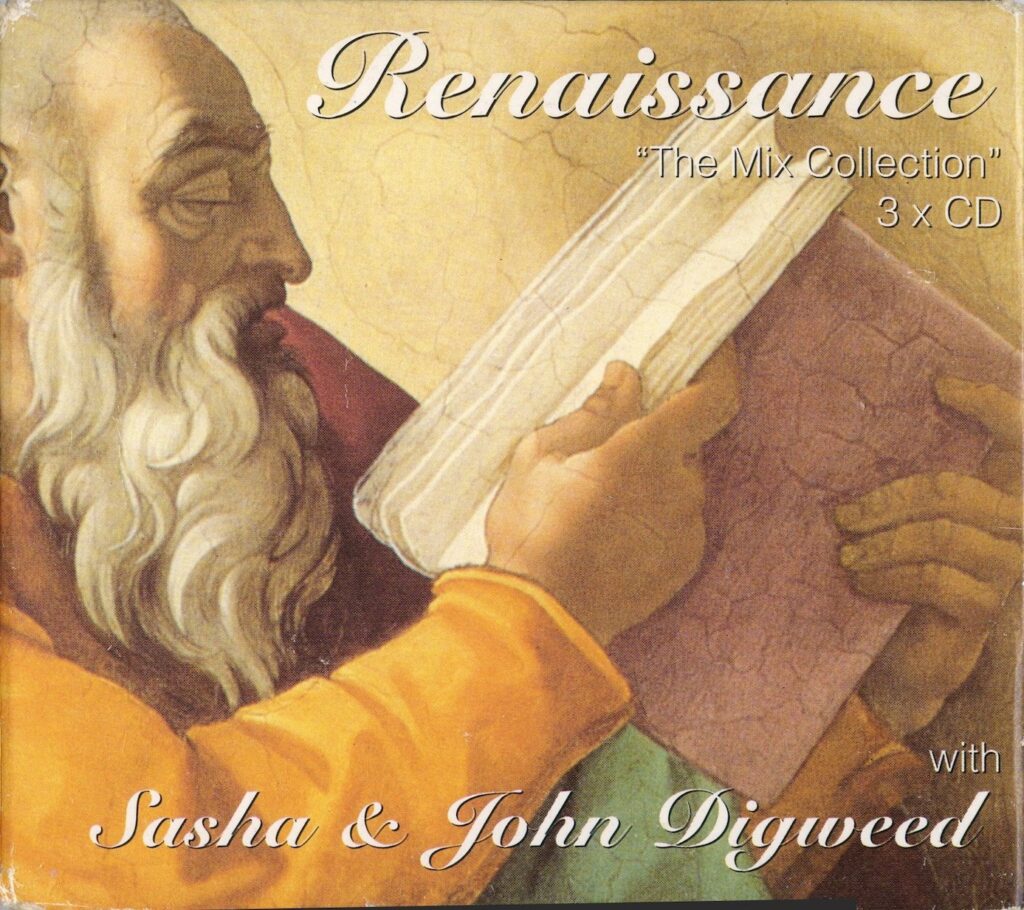 What is inseparable from the name John Digweed is Bedrock. Ah, that Bedrock. Mighty Bedrock. There is no such thing as Bedrock. There is no bad Bedrock release. If anyone knows of any bad Bedrock, I'll ask him to tell me and show it to me. Almost 30 years of existence and work, more than 1,000 signed releases. Through his creative work at Bedrock, John Digweed has been crucial in creating careers for people such as Danny Howells, Jimmy Van M, Guy J, Chris Fortier, Moonface and many others. No one has such a refined musical taste. No one has such a design. Production. Bedrock is the standard of the standards. Every name that means something in electronic music in the past 30 years has releases signed by Bedrock. There is one interesting thing about Bedrock. Before long time ago, 2007 or 2008, none of the greats had their own labels. There was only Bedrock. From 2008 onwards, Hernan made Sudbeat, Nick Warren made Hope recordings, then The Soundgarden, Sasha made Last Night On Earth.
Bedorck was. Bedrock will be. With all to eternal love and respect for all, but Bedrock is an institution like no other.
What also cannot be skiped is his radio show "Transitions" on London's KISS 100 radio. The first radio program called "Transitions" was broadcast on September 4, 2000. It was the performance of the legendary Deep Dish from the London club Heaven. "Transitions" has gained a reputation as a radio program, where you can hear unreleased tracks and mixes of every name that represents something in electronic music. Despite the test of time, "Transitions" is today the most watched channel on Mixcloud.
At a time when DJ Mag's annual list was a relevant and authoritative indicator of the world electronic music scene, John Digweed was selected as the No. 1 world DJ and DJ Mag on the 2001 list. The curiosity is that of all the artists of the progressive scene, only Sasha was chosen as the No. 1 DJ on Mag's list, in 2000. I guess that states something. Or not?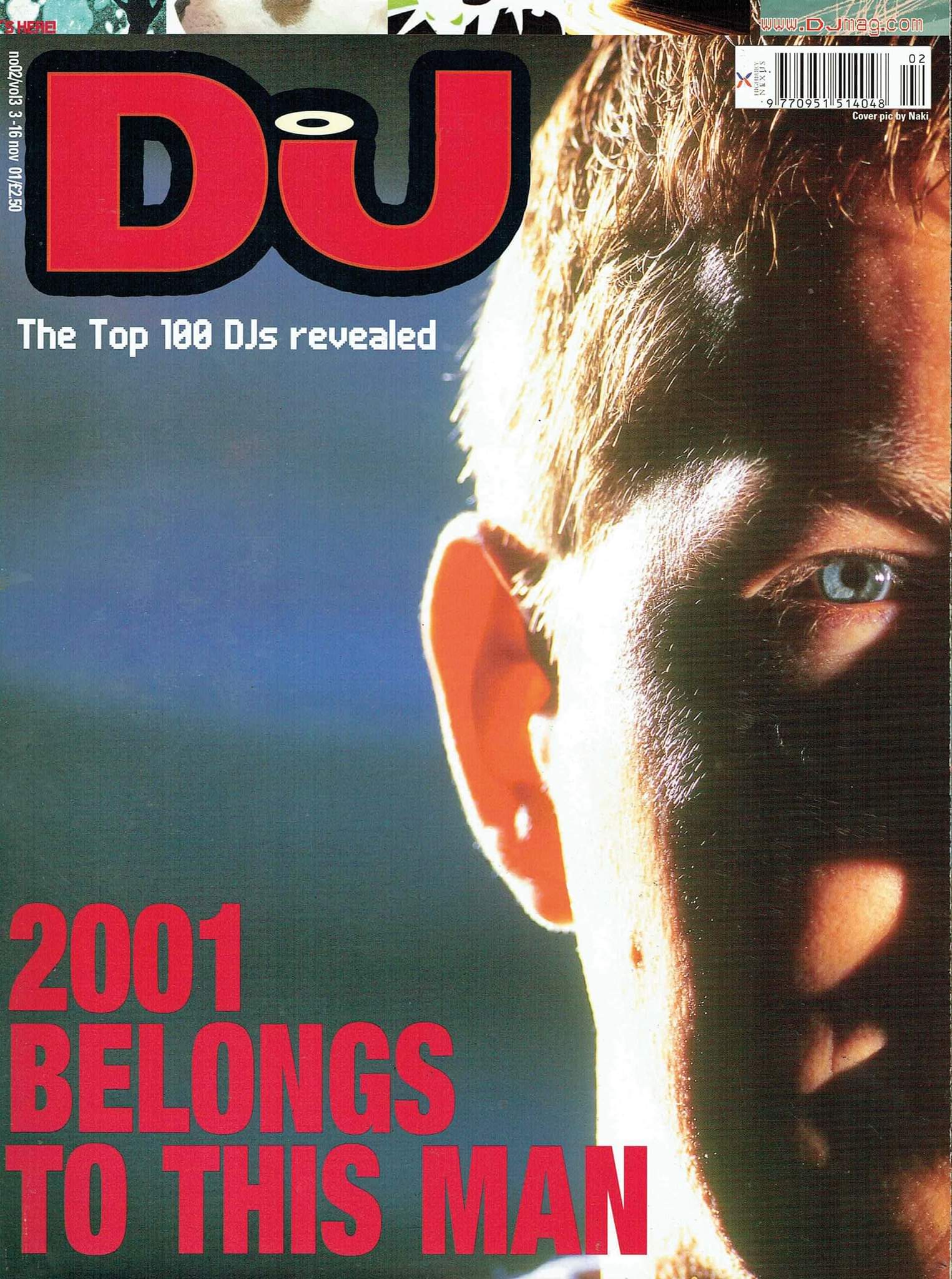 John Digweed is the man who is by far the most deserving for progressive as a musical direction to reach world popularity and fame. His influence, everything he did for music, as well as the legacy he left to the world, go far beyond the text of one of his humble admirers. If I need to illustrate how I, after all these years, experience Digweed, I will use one metaphor. The guy who killed John Lennon did it because he loved him too much, so like that he couldn't take it anymore, so he had to eliminate him. John Digweed is the only man who can make me feel the same way. When he makes such moments at a party with music, I can't describe it to myself. And then, like this, he continued on, as if nothing had happened. Well, when he does that, then a man comes to "stab" him in the stomach with his fist, to look him in the face, and simply says to him: "Well, do you see what you did?!?!?!" 'That's what he does to me.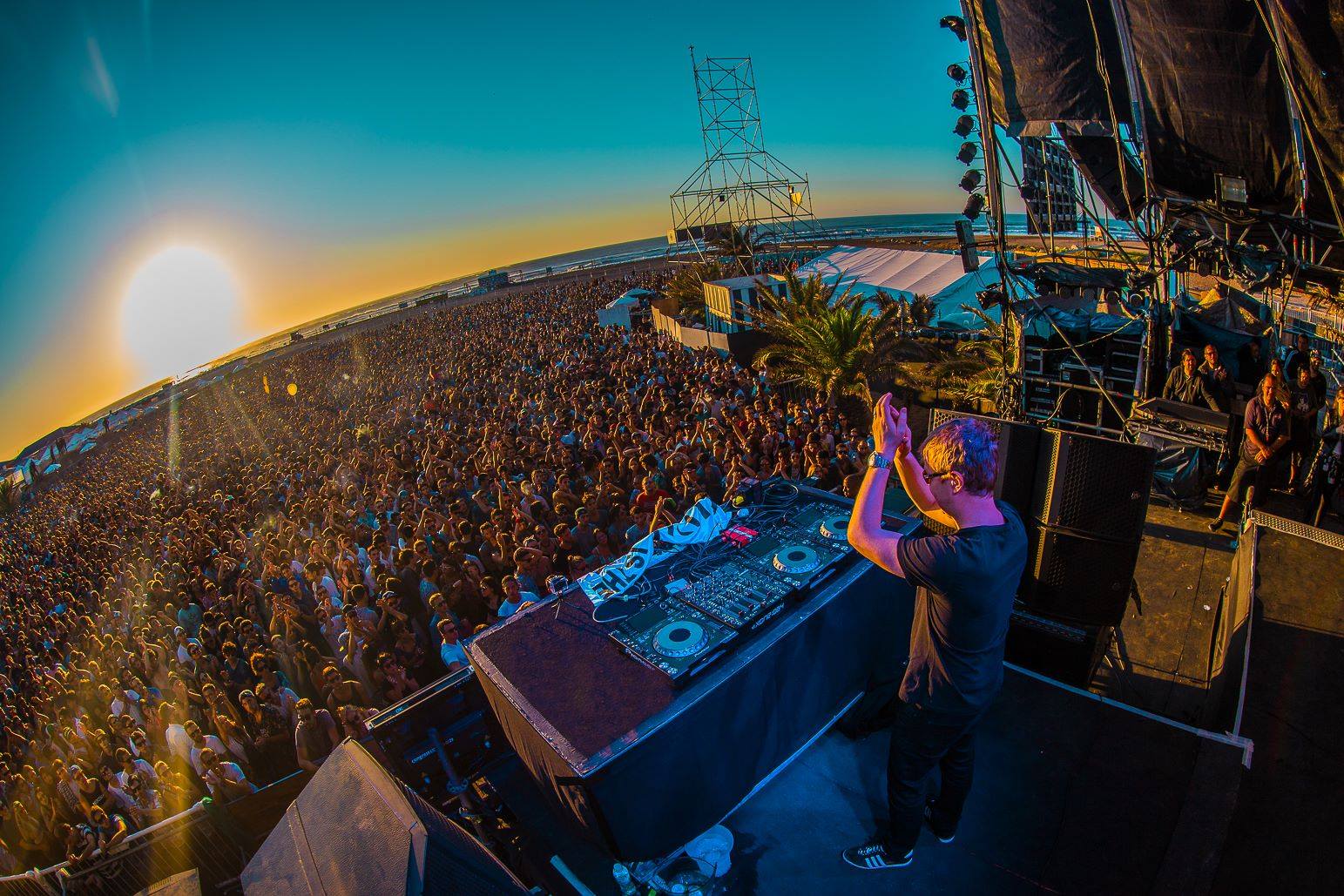 John Digweed is the DJ of DJs. When colleagues around the world recognize you as such, I guess that says something. Or not?
In a word, John Digweed is a progressive giant. Institution. At all times and in all circumstances, simply the greatest. And that is that.
This is John Digweed.
Written by:
Džemil Huseinović