Guillermo Cornejo a.k.a Antrim was born in Cordoba Argentina, began his activity as dj / producer at the young age of 14 years. Antrim, focused on creating different sounds, considered one of the rising stars has won an army of followers, not only by his live performance, but also for a wide range of mass releases.
Guillermo has gotten 2013 off to an amazing start with Nick Warren selected his "Blow Your Mind" production for his latest Renaissance copilation.
It's a huge achievement and 2013 would seem to hold great things for the up and coming Argentinean producer.
His style ranges from progressive, techno, creating cutting edge sounds. His influece, such as Henry Saiz, Hernan Cattaneo, Nick Warren, are of great inspiration to this young artist. He has published in various record labels, such as Hope Recordings, Perspectives Digital, System Recordings, Classoud Recordings, Balkan Connection South America, Sound Avenue, Particles and many more. He has had various charts and support from artists like Hernan Cattaneo, Nick Warren, Paul Oakenfold, Maceo Plex, Gai Barone, Darin Epsilon, Eelke Kleijn, Luis Bondio and many more
Can we start with a brief look at the beginning of your career. What was your introduction to electronic music and do you recall the defining moment that you chose it as a career path? 
My first steps in electronic music began when I was around 14 or 15 years old. Like every younger brother I used to do everything that the older one had done before me, like, for example, listening to this kind of music. The moment where I decided to dedicate myself to make music was after I left two university careers, in that moment I felt that I was in the wrong path, I was not doing what I really liked and enjoyed.
How are you dealing with the current Covid situation? Has it been possible to focus on making new music during this time? It has a huge impact on travelling DJs obviously.
Honestly this situation has hit me very hard, financially and mentally, I think we all are at some point in this position. But luckily I have a escape from reality which has been always music, and if I have this, I can concentrate and do several things. When I'm at the studio, I feel like is the only moment where my problems disappear, it's just me and the music (at least for a while).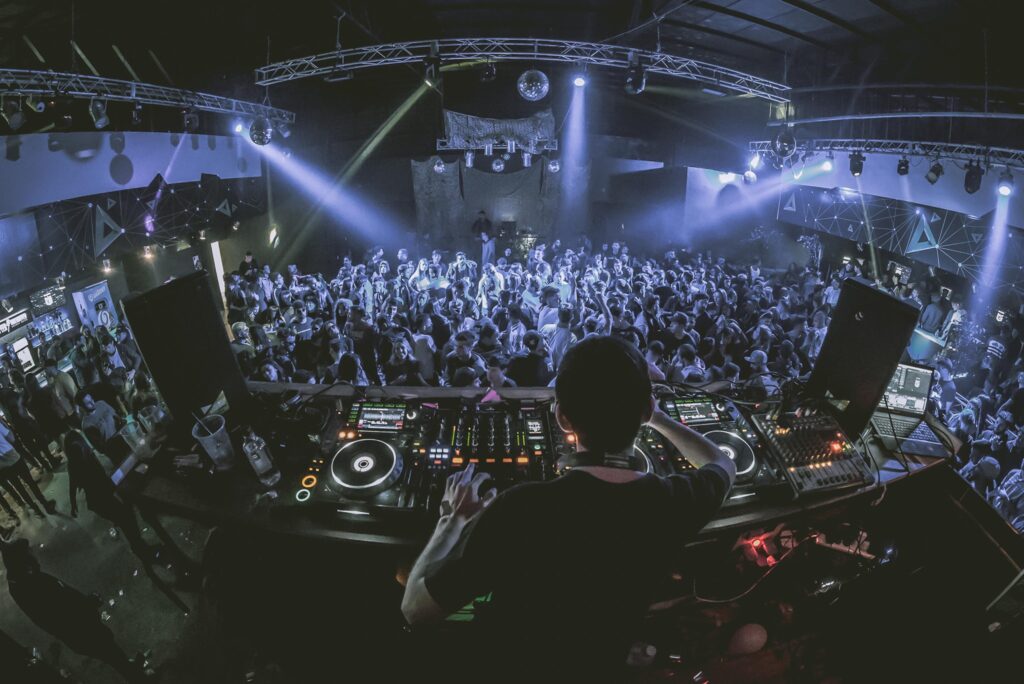 Tell us about your label Or Two Strangers. What was the main reason you wanted to start your own label, your initial vision for it and how has it evolved to where are you today?
The main reason why I created my project "Or Two Strangers" was because this label had been one of the factors (among others) that finished creating my musical identity, also I was able to show my way of seeing music and to could share it. With this labeI I was giving a chance to new talents. Nowadays the label has grown much more than I has expected, like having many top artists on board, reaching the top in sales. By the way, always conserving the main idea.
In 2013. Nick Warren selected yours ,,Blow your mind" production for his latest Renaissance compilation. How much has that affected to your career? In that moment, it must have been a huge achievement for you. 
It was definitely a huge achievement. I had just been into progressive house music, and the fact that Nick had selected that track marked me a lot, because we all know what he means for the scene. At that moment I realised that I could produce and create really good things, and that everything you.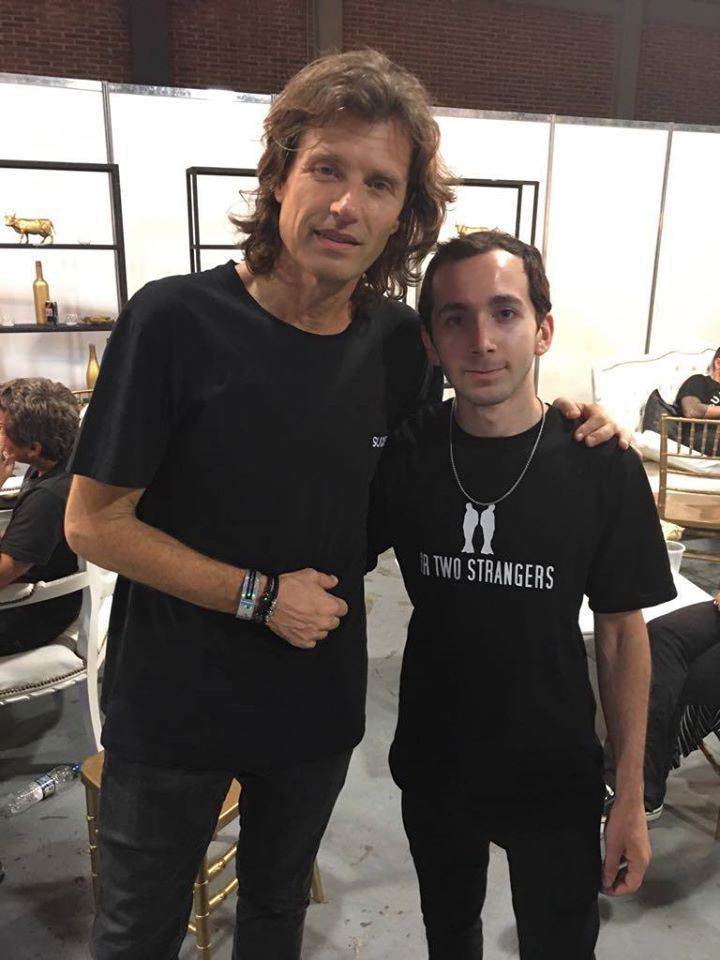 Which labels or producers you think that have pushed the musical boundaries to create unique records, could you name some?
Sudbeat was definitely one of the main ones, also Plattenbank, Replug, Balance. And artists like Sebastien Leger, Eelke Kleijn, Guy J…
Outside of all music things, what do you do in your free time?
Outside of music music I have a standard life, I love travelling, I really like watching series, cooking, having a drink with friends.
Can you tell us what we can expect from you by the end of the year, any new projects you work on that you can share with us?
I hope everything gets better at the end of the year so we can meet again on the dance floor. I am currently working on a collaboration album, which will be ready soon :). And there are some incredibly EPs on way that will be released soon.
For the end, your current top 4 tracks are…?
Mike Griego – Solaris
UNKLE + Sasha – In A State (Ezequiel Arias Edit)
Sebastian Sellares – Far From Home
Interaxxis & Antrim – Isolation
Once again, thank you for talking with us.