This duo's symbiosis originated in their childhood. Growing up together, they shared diverse musical experiences in rock and pop bands, where Andrés excelled in the electric guitar and Mauricio in the acoustic drums. A few years later, both continued their studies now choosing the piano and synthesizer as their main instruments of production and giving rise to the creation of the electronic music group "Oliver & Tom."
These two Argentinian producers found their way to Progressive House in 2017 when they signed their first tracks with the famous and very prestigious label "The Soundgarden", founded by a current legend of the genre, Nick Warren.
The musical influences of this duo come from some of the best electronic artists such as Nick Warren, Hernan Cattaneo, Sasha, John Digweed, Guy J and Guy Mantzur.
Oliver & Tom, creating a musical alternative and a sound of their own that seeks to remain at the highest levels of Progressive House.
We will be following their productions and the future that awaits this phenomenal duo.
Andres, Mauricio thank you for speaking with us for Progresivna Suza.
How are you guys and where are you based at the moment?
Hi! Really good, thanks.
At the moment Mauricio is based at Buenos Aires and Andres at Barcelona.
For those who don't know you please can you tell us how you came to be producing together as Oliver&Tom? How did you meet?
We started producing electronic music together after going to our first rave in 2010 (Creamfields BA), however, we've been all our life making music together. We met in kindergarten and during the school period we participated in different music projects together.
How do you work as a duo? Do you need to be together in the studio or can you work separately? What's your process for making music?
At the moment, as we are based in different cities we are working separately, we start with an idea and then share it in order to have feedback from each other. Although we do weekly meetings in order to share ideas about tracks.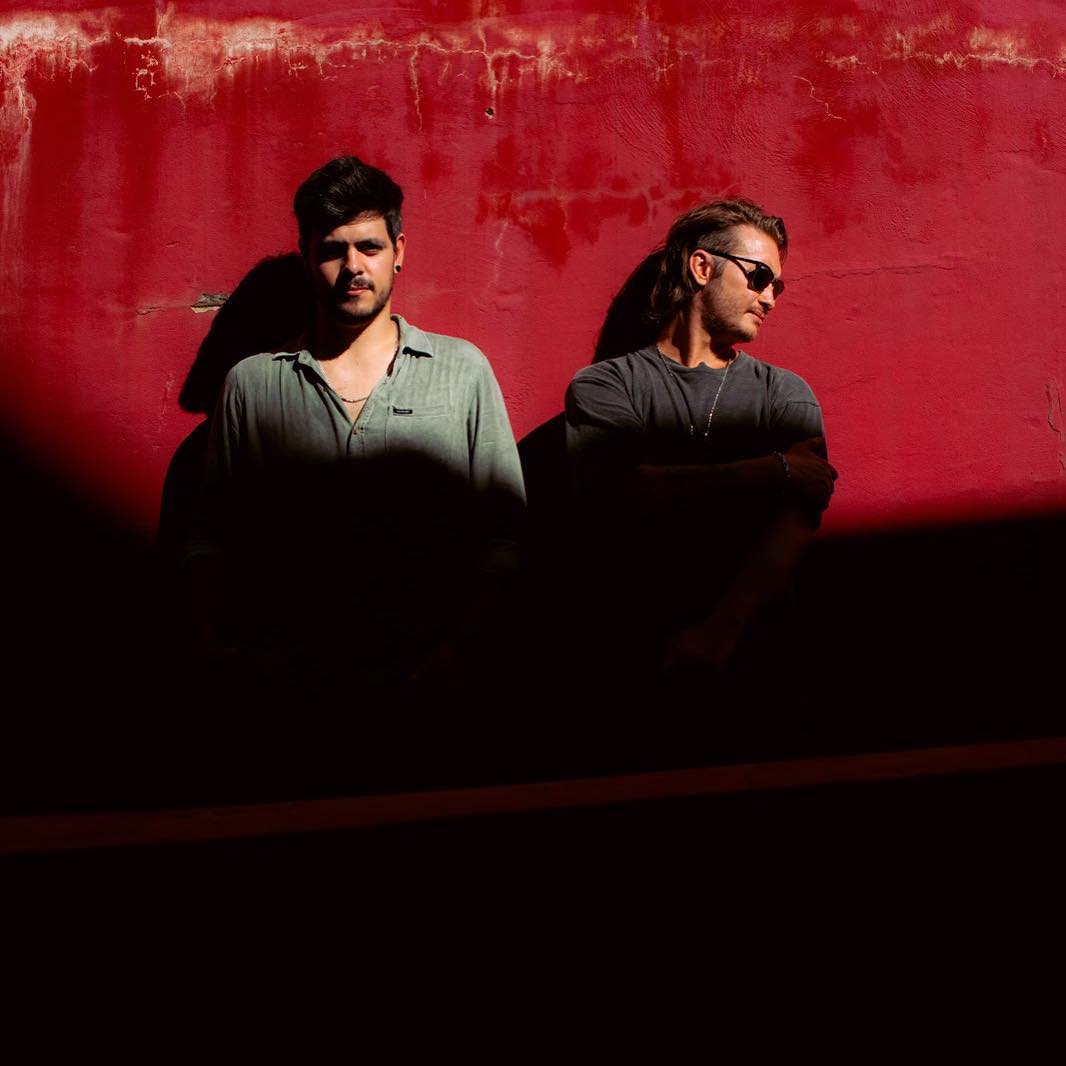 What is the best thing about working and collaborating with someone and what can be difficult?
The best thing is to hear the opinion of your best friend regarding the music you are doing.
Is really good to know that although we are best friends, we will tell the truth about how a track is going or if there is something in the track that does not fit.
This makes us produce better tracks.
What's your favourite part about producing music, and are there any other dance music genres you enjoy making or listening to as well?
Producing music is a way of expressing your feelings, it is really nice having that moment where you start making the melodies and harmonies of a track. However, we believe that the best part is when a track generates something on people. It is amazing when we receive feedback from people we do not know, telling us how a track of us made them feel.
At the moment,we really enjoy listening to downtempo, breaks and deep house.
For anyone not familiar with your music, how would you describe your individual styles?
Our music is based on the groove but also in the melodies and feelings, music that will make you dance, but the main idea is to create a moment that the listener will not forget.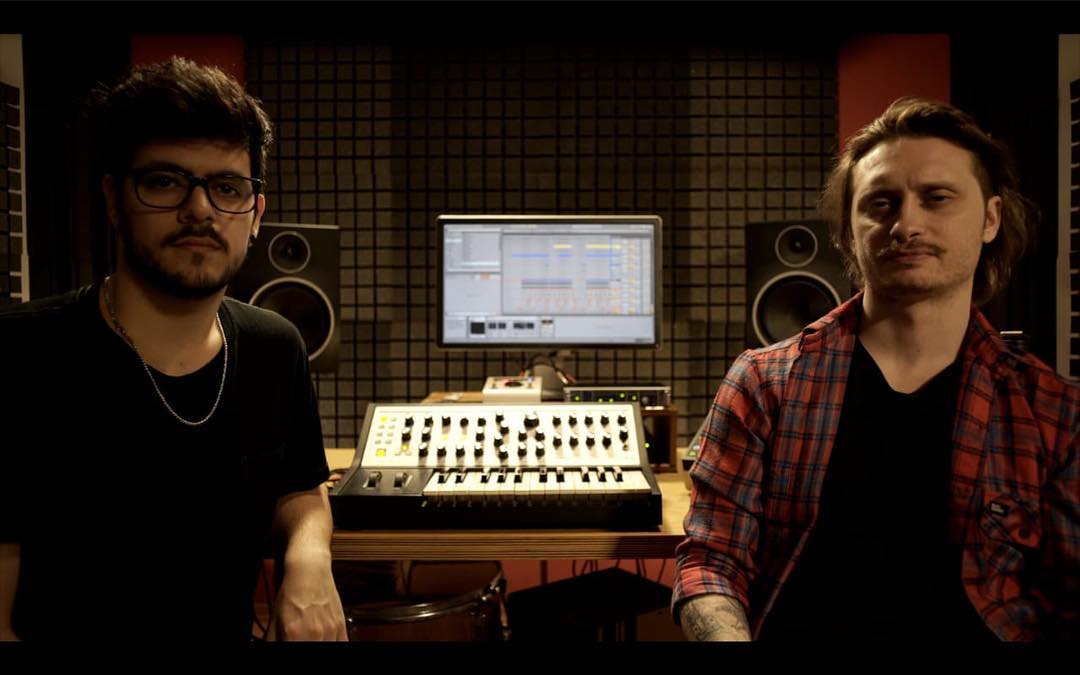 So obviously this year the music industry is experiencing many restrictions in the face of Covid. What do you miss most right now about performing your music live to an audience?
Playing and seeing the reactions of the people. Also playing together, as the main idea for this year was to establish ourselves in Europe. Unfortunately, this year we are separated but hopefully next year we will start touring Europe and America together again.
What have you guys been filling the extra spare time with?
Trying to make music, although it is really difficult when not feeling that well. It was a really tough year, but it was good to focus also on other things, for example studying and working.
How's the music scene holding up in Argentina?
Music scene is holding up really well, In Argentina the progressive scene is really big and there are lots of great producers/DJs. Now that restrictions are coming down, probably there will be lots of shows around the country.
What are some important things to pay attention to or things that need to be discussed more within the dance community regarding the mental health of busy DJs and producers?
Well, from our side we can say that DJs/Producers should pay attention to what relationships they do in the scene. There are a lot of people that want to be your friend or want to be nice with you just because you are a DJ.
It seems there is a lot of great music being put out at the moment, from existing and new artists alike. Are there any artists that have caught your attention over the last few months?
Well, it is not a new artist, but by far one of our favorites. Every time Simon Vuarambon releases music, it is top. Amazing productions.
Can you talk us through some of the highlights from your career?
New years eve 2018. We finished a track for Nick Warren almost for Christmas and he told us it was an amazing present. At New Years eve we went to see him at Mar del Plata and he played that track and also "Remote Visions". It was the first time we listened to our tracks in front of thousands of people and the reaction of the people was amazing.
Which new projects should we watch out from you in the coming months?
Well, we are expecting a really special release on The Soundgarden and also a great track we made with our friends of Analog Jungs.
For the end, your current top four tracks are…?
Thank you so much for this conversation.