Hailing from the Netherlands, building a relationship with music through an array of equipment where he developed the hallmark of his analogue/digital sound. Never one to stick to a particular stylistic blueprint, Navar effortlessly melds elements of minimal, techno, progressive and electronica. He has continually impressed since a debut on Klopfgeist imprint in 2010, building a highly impressive discography of productions for Lost & Found, microCastle, Replug, Balance Music, Sound Avenue, Proton, Higher States and more. His music routinely earns the praise of Hernan Cattaneo, Guy J, Guy Mantzur, Sasha, Henry Saiz and a host of other respected industry figures.
Inspiration for the Dutch artist comes from many facets and moments in life, as he describes "The inspiration comes from the escape I create when I make music. Every project is a new journey and doors to different sonic avenues open with each one. I step away from reality and enter a world of imagination, surrealism and (yet to discover) forgotten dreams".
It's no accident that Navar's contemporaries remark on the soulful qualities in his music. His inner feelings have helped create a uniquely deep and recognizable sound, as he states "My music is a reflection of my feelings, it comes from a genuine place that I want people to connect with. I feel comfortable expressing myself through music".
Navar's emotive creations have already cast lasting memories for electronic music fans across the globe. As he goes forward in his journey through sound his passion continues to grow and there's no telling how far his creative talents will reach.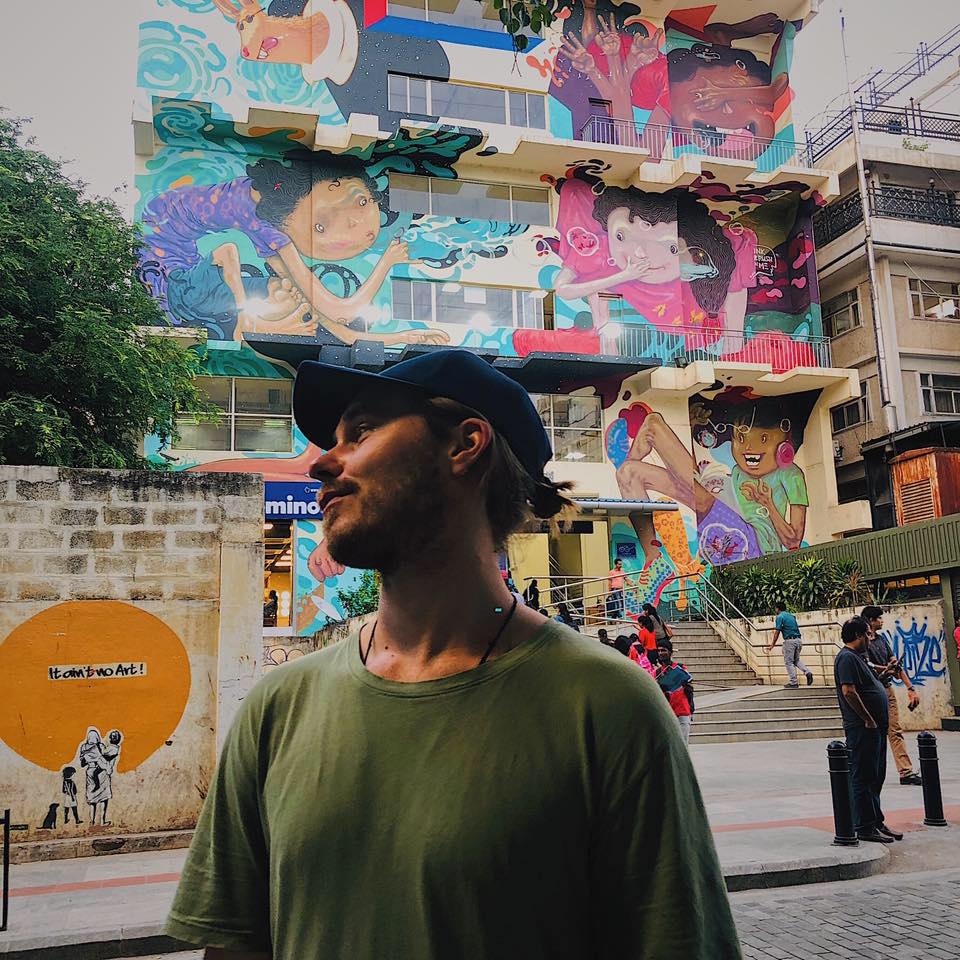 You got involved in electronic music from an early age. Firstly, you discovered trance music, techno, house and started playing music at age of 19. Can you describe your music style and what you think makes you different from other DJs and producers?
Hi, all 🙂 Great to be doing this interview!
It has always been hard to say what music style you want to do, since Progressive House or music in general has been moving forwards so much using different blends. Anything is ok, as long as it feels good.
What makes me different? I think we are all unique in our ways, doing our thing… And I'm sure there is a lot of difference among artists. I never really focus on this natural way of personal expression. I think that's more for fans to decide. I see we are here for our expression and for the fans and listeners who attend and want to escape somewhere during your set. This makes very big honor to be playing for them. Yes, I'm missing these times a lot. 🙂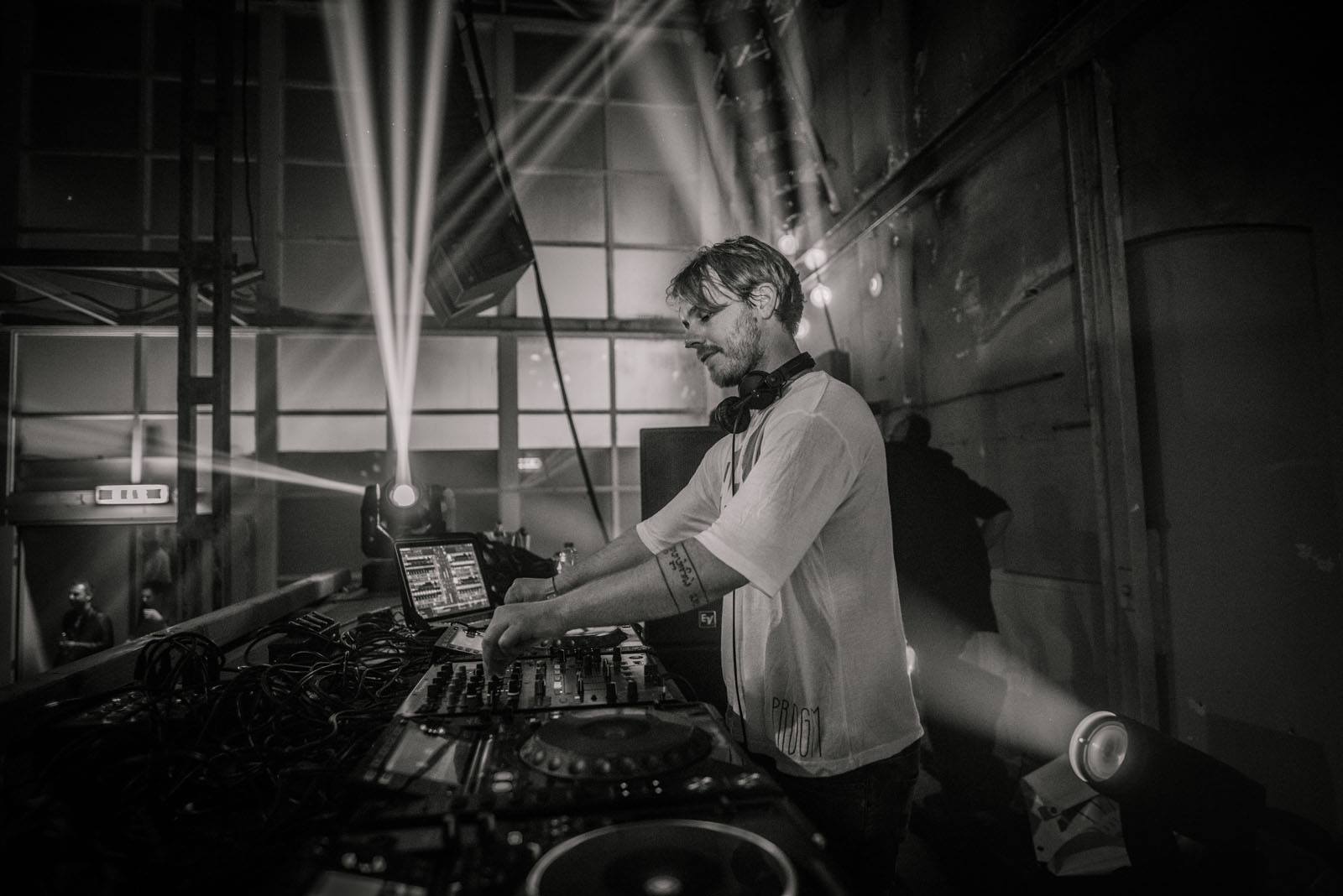 What is your view on the current position of progressive in the world of electronic music? Do you have a vision of the evolution of the genre and are you satisfied with the direction in which everything is developing?
Based all on feelings and not too much on concepts, I'm thinking of what works or not. I think by just letting it go and feeling it generally works best for me. Getting the max out of the minimum. Regarding evolution of genre, this is the way I see it; there will always be changes in music where there is growth. It's like waves, they come and go and they are always amazing just the way they are.
It is all captured by that moment in time. Last but not least I think the artists in this big genre have been growing tremendously, and this all benefits to a better standard.
Does the progressive have a clear message for you or is it just an endless story? What do you want to tell people through your releases?
I think it can be an expression in many ways, such as a diary or a poem. And in most cases I want to tell them a lot at once. 🙂 I try not to… It comes always down to a part of purism; the purest leftover of a feeling being transversed into sounds. Or a form of Art.
We had the opportunity to attend parties in Amsterdam twice and got a great impression. What makes the Dutch scene specific? How crucial is the education of the audience and how important are the right moves of the organizers for a quality event?
The Dutch scene is specific in many ways regarding influences from the past. The definition of progressive music for me or for some others are in my eyes somewhat different. Therefore it is already a big factor who will be included there. I think Amsterdam does a great job regarding all the different influences. I think it can grow much more as when it comes to soft, driving or Techno edged styles. There is definitely a lot of progressive music.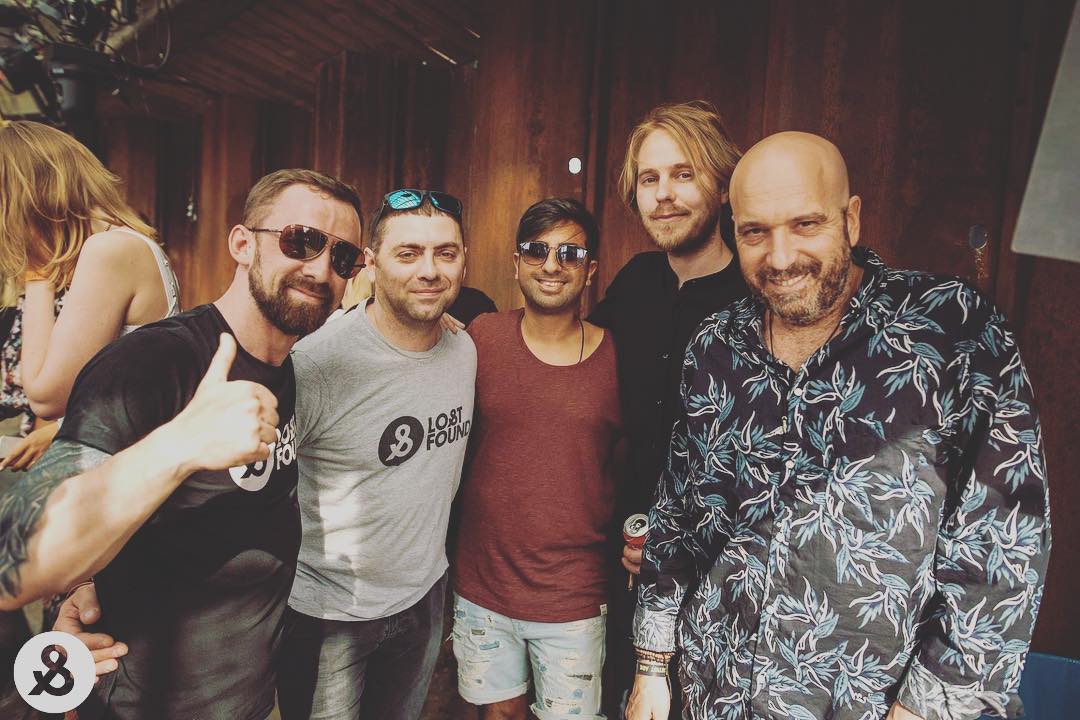 How can you describe the collaboration with Guy J and his team? How much did he influence the development of you as an artist and a person?
It helped a lot to see what I can focus on, when someone like Guy and all of the brotherhood are all unique in their sound! Guy is the best mentor; he doesn't let you see how sounds work but how the mindset is the biggest factor of the creative process.
Is progressive for you more than just music, and are ardent fans of this genre right when they think a full understanding of progressive is some kind of lifestyle?
Music is a big part of my life, life itself has a story that needs to be written down or expressed in any form possible. It is an absolute pleasure of riding the waves.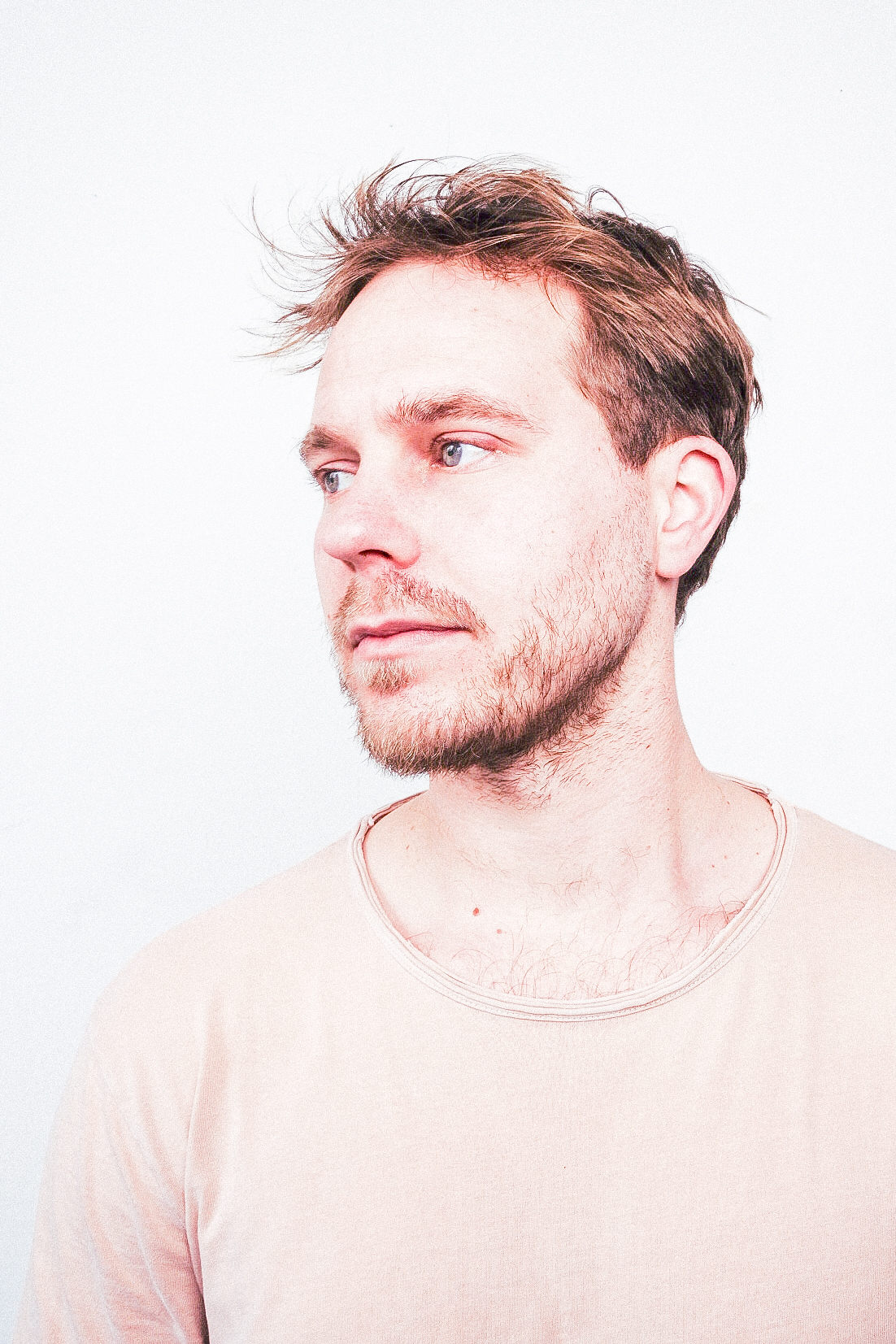 As a top producer, what is the most honest advice you can give to those who want to succeed in this world? How important are sincere emotions when creating a specific part, and is that perhaps the only correct recipe?
Thank you for asking this. How to succeed is first to acknowledge there is a lot training and learning, and this will never stop. 🙂 Follow what YOU really want to hear.  And this will expand after each session more, creating your own blueprint. Your own canvas is getting richer by the day you invest time in it. By stepping away from it at times. And find the balance the way it works best for you!
How important are sincere emotions when creating a specific part, and is that perhaps the only correct recipe?
It is most important to dive into the moment whenever you are able to. After I get an idea I can hear the sound. Sometimes I need to save it to my phone, so I can save the information. A loads of those get lost. It's very much important to follow what you really want to be doing regarding to sound choices.
The creative process of a musician is individual, but how do you create your tapes, is it just a natural product of your mindset? How much do you need to be completely satisfied with a certain project?
It's more a combination of your intuition and recognizing your mindset, to what you want to express. Sometimes I end up recording the FX and lead it from there… Many ways have been discovered by just following what you prefer on that day! This is why it is very important to listen. Experience tells you every time a bit more… So regarding the tapes, it's key to listen to it. And then they come to life…
What are the craziest and most interesting things you do besides music? What does a non-working day of Navar in the Netherlands look like?
I adore bicycling, going to the forest and socializing with friends in the forest. 🙂 I try to enjoy as much as I can.

What can we expect from you by the end of this crazy year? Will "Come As You Are" see the Light of day?
Yes! My upcoming EP for EDGE will be finally seeing the light any day soon! <3
Thanks for the conversation, take care and we hope to see you in the Netherlands for a great dinner.