Shaulli Hararri is certainly not a new face in the music industry. The trance community would know him as half of the duo Las Salinas. The busy duo collaborated with Paul Van Dyk, created remixes for The Thrillseekers, Arty, Above & Beyond and the list goes on and on.
The duo was signed in all major labels in the trance world: Armada, Anjunabeats, Vandit and Ultra. Their international shows included performances at the Sziget Festival, WMC Miami, in London, Berlin and Amsterdam. After reaching almost every milestone in the trance scene, Shaulli felt he needs a challenge, a type of music that would excite and thrill him.
At 2018, Shaulli had met Guy Mantzur, who made him fall in love with music again. Today, he operates his own personal venture: Sha-ullo and manages to bring his identiable melodic aspect into progressive house, deep house and melodic techno. He joins a respectable list of Israeli artists: Guy Mantzur, Guy J, Khen, Audio Junkies, Stereo Underground, Roy Rosenfeld, Sahar Z, Chicola and Eli Nissan, who created a worldwide reputation of quality and uniqueness in the electronic music world.
Hi Sha-ullo, thank you for taking the time to chat with us for Progresivna Suza.
Hey, thank you for inviting me!
Can we start with a brief look at the beginning of your career. What are your first memories of electronic music and what inspired you to become a music producer?
Actually, I was drawn to electronic music from a very young age. My dad used to play electronic music to me as a kid in the '90s – Pet Shop Boys, the Swiss duo, Yello. With some of these grabbed my attention immediately such as "Rhythm Is A Dancer" by Snap, "Get Ready For This" by 2 Unlimited and "Pump Up The Jam" by Technotronic.
From that point, I always tried to stay up to date as electronic music progressed. I started playing as a DJ and at the age of 21 got into the world of producing. As some of my friends had already started producing music, I joined them and we worked together. It was hard for me to learn at first but step by step I learned to implement the melodies I had in my mind into the software.
Why did you choose Progressive? What makes this style so special to you in today's sea of genres?
All these years I was deep in the melodic trance genre but I always loved house and techno as well and tried to incorporate that in my trance-based sets. When I felt I had lost interest in nowdays trance, I decided I need a break from producing, and so I had a huge void to fill. After two years of abstaining from electronic music, I started to listen to house and techno. At first, I listened to Adam Beyer and Sam Paganini who belong to the kicking techno. I also listen to Andhim who are groovy and sometimes melodic, and ended up listening to progressive house.
I have always known the progressive genre but did not had the chance to dive deep. Listening to sets by Guy Mantzur and Guy J got me actually to fall in-love with this music. It felt like re-discovering my passion for music and re-discovering myself. Then, I started exploring progressive house, a full realm of Israeli artists was revealed to me, and I realized the diversity and variation in it. I felt like this is the place I want to be in, this is the type of the music I want to produce.
You were the part of the Las Salinas duo before you started solo career. Can you tell us a little bit more about that, when you were formed, what genre did you played and things like that?
Yes, I was half of the Las Salinas duo, along with my best friend and partner, Israel Bicher. We started together at 2010, even though we had the chance to work together on several occasions.
Together we have an honorable place in the hall of fame of melodic trance, with lots of good memories and accomplishments summing up to a great career. We had a joint track with Paul Van Dyk for his album, an Above and Beyond remix, releases in Armada and so on.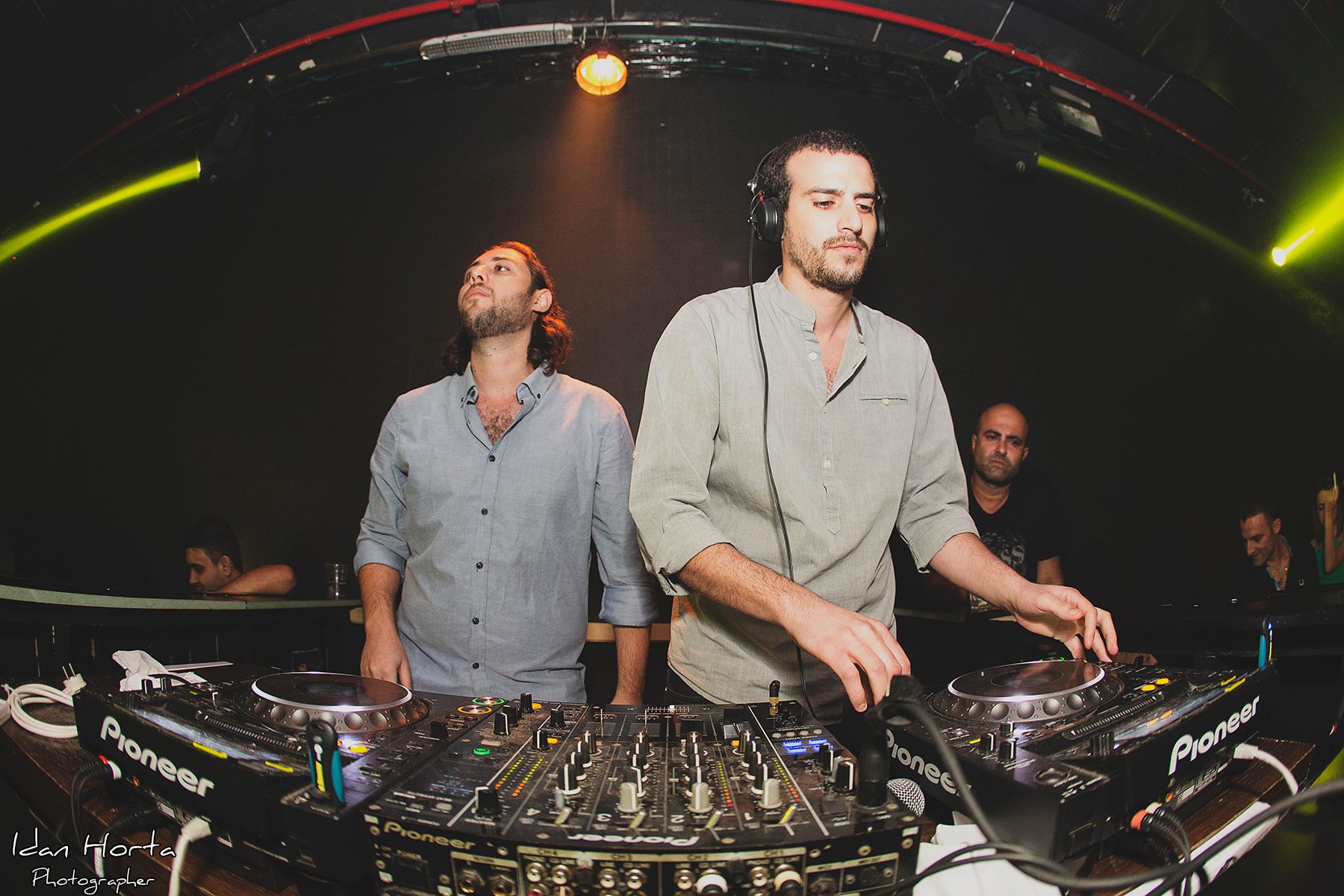 Israel is a beautiful Mediterranean country, famous for its talented people, food and Tel Aviv in particular. How did coming from there, effect in developing your music style? How is the scene in Israel now?
As you said, there are plenty of positive things in Israel, and countless talents as well. Israel gave me that first exposure to trance way back in '98, when it was considered the leading genre in clubs in Israel.
At around 2001, trance went underground and melodic trance did not receive the same mainstream plays as it used to. The last four years I discovered the Israeli progressive house squad of artists which contributed to shaping my style.
How often do you get to play in your home country?
In Las Salinas times we played quite a lot, I would say in 70 or 80 percent of trance parties in Israel. These days I still consider myself a toddler in progressive house, honing my skills and need to prove myself.
In the past two years I dedicate myself to producing rather than performing, but still have a gig from time to time. My next shows are on May 24th in Tel-Aviv (Sputnik bar), and on June 10th-11th alongside with Deborah De Luca.
What is it about DJ-ing, compared to, say, producing your own music, that makes it interesting for you?
To be honest, I am conflicted between considering myself a DJ vs. a producer. After all these years I feel like its equal. I truly love both and this is my main passion in life. There are similarities but a DJ does not necessarily have to be a producer and contrary when it comes to a producer. I do believe producing abilities can help you when you perform, if you use it to create great story telling and to attract the audience.
Other than listening to the many genres of electronic music that your work demands, what other forms of music do you listen to, and do those other forms influence whatever project you're working on?
My favorite band of all time is Radiohead. I can listen to them in any mood, in every hour of the day, and every single time the feeling is different. I also like cheesy music from the '80, Israeli artists that you probably wouldn't know existed, Pink Floyd, Blues music, and R.E.M.
How do you see the worldwide electronic music scene? Do you feel it has evolved through the years?
The term of "electronic music" is very wide, in my opinion. It could be considered pop, hip-hop and even rock, so absolutely, it has evolved over the years. Rarely you find artists these days who do not incorporate the "electronic" in their music. When I was younger there were times when I listened to the "next big thing" in the club and felt annoyed with the trendiness.
In my world now, I don't pay much attention to what sub-genre is trendy or what is considered underground. I listen to what I like and do what I want. Techno and house genres which leads the scene now, obviously attract a lot of people to listen. But a fraction of these people had discovered new music that would continue with them even when the "next big thing" arrives. That is what I choose to look at and that's the beauty of it.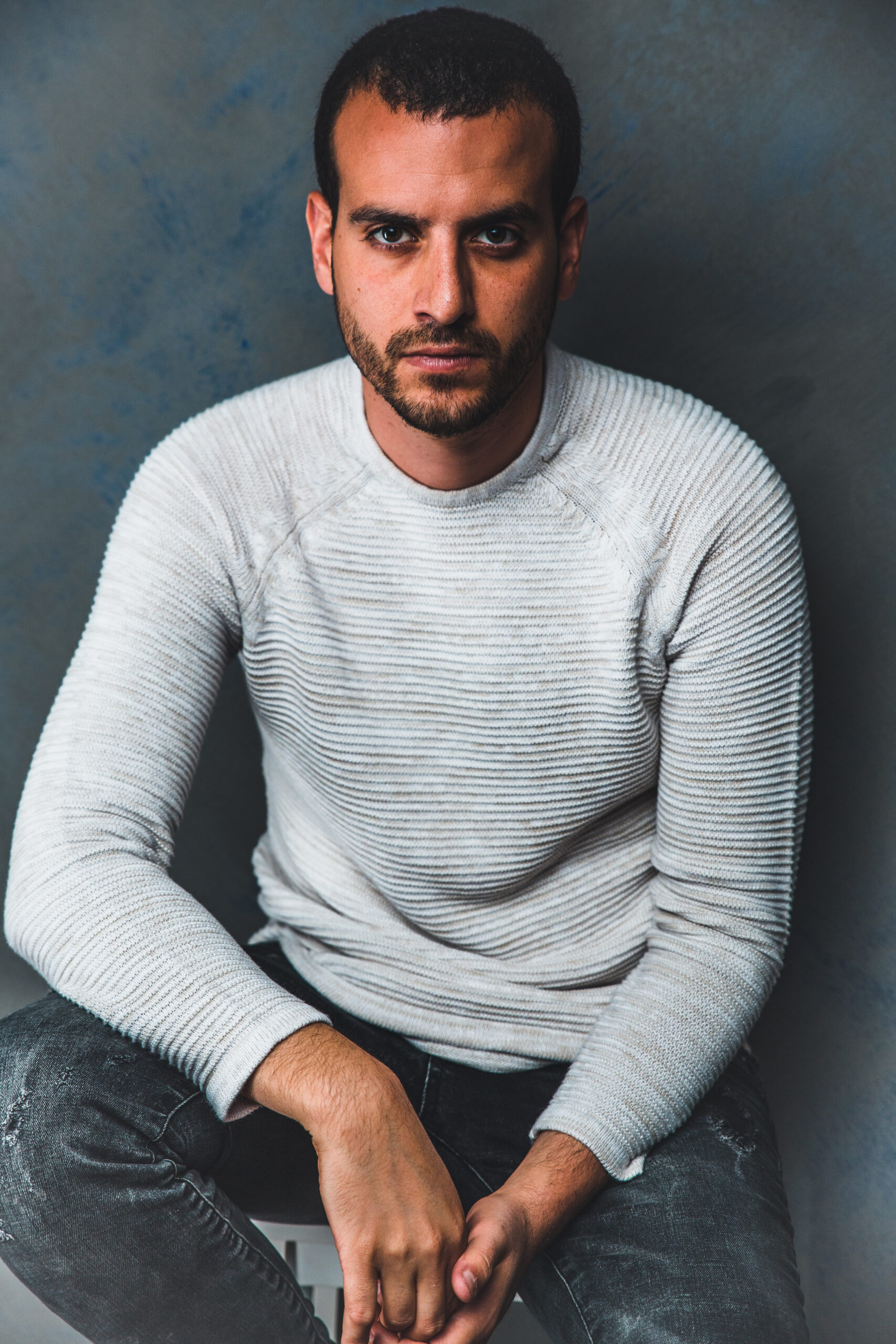 What can we expect from you by the end of the year? Any projects that you can share with us?
Since I love your community so much, I am happy to share a small secret – I return to Guy Mantzur's Plattenbank VERY soon. Don't worry, you won't have to wait long.
How do you spend your time when you are not in the studio, do you have any hobbies?
I really enjoy cooking (and eating everything I made later)! I also love animals, watching TV and going to the cinema.
For the end, your current top 4 tracks are…?
Guy Mantzur – My Wild Flower (Original Mix) [Lost & Found]
Khen – Maple (Original Mix) [Warung Recordings]
Marsh – Healer (Guy J Extended Mix)[Anjunadeep]
Arrab – Gardens Of Eden (Paul Deep Remix) [The Soundgarden]