Progresivna Suza recently successfully celebrated second birthday (Progresivna Suza 2nd Birthday Stream) in a slightly different way, as the current situation allows, and it was very nice to share good vibes with fans of progressive sound around the world in great sets of our guests, as well as in sets of host support.
Since this year we will not have the opportunity to celebrate the New Year in the way we used to, dancing together at the party, this does not prevent us from being virtually together and say goodbye to this year, which has been very difficult for all of us.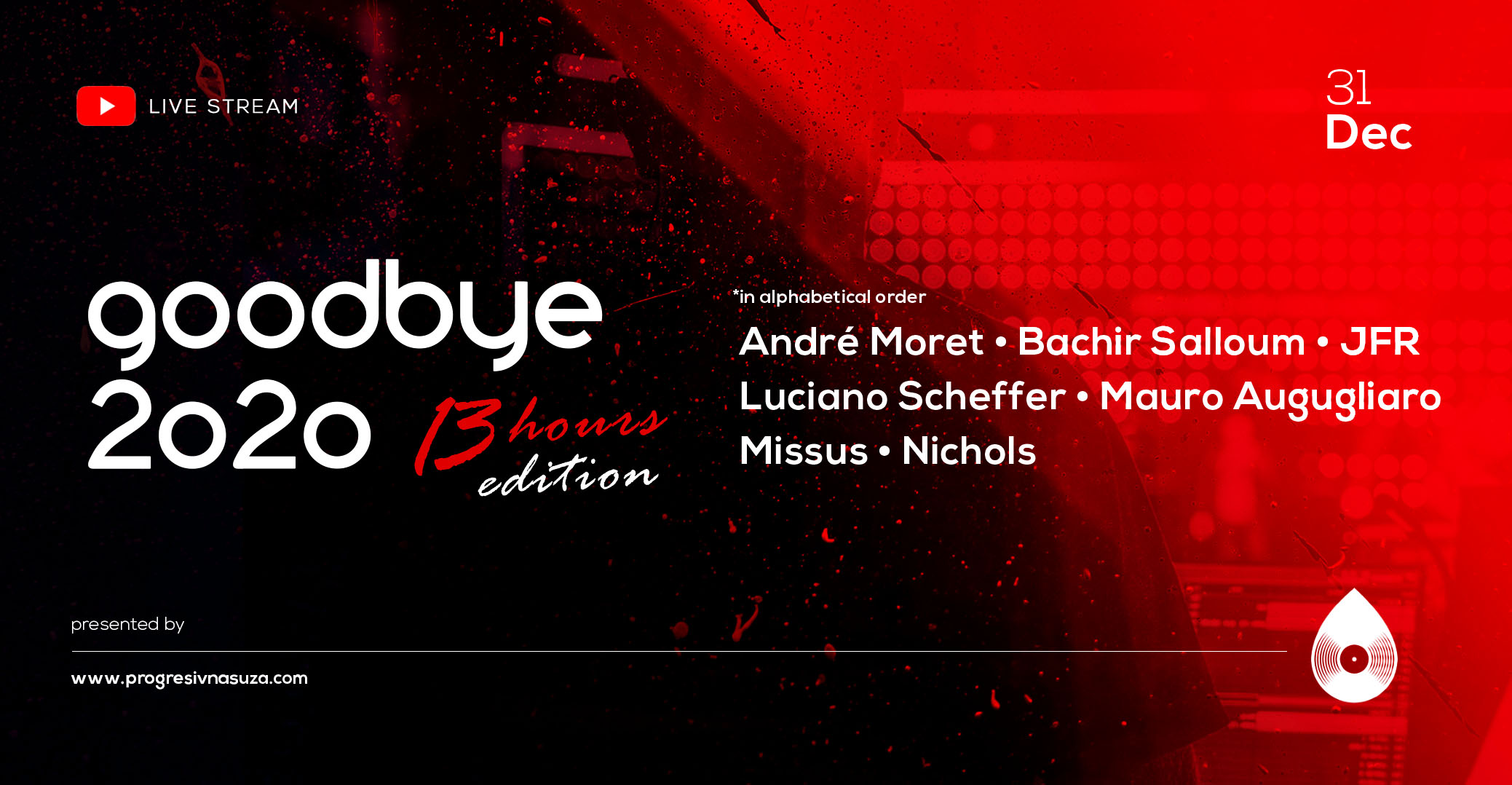 So we decided to organize new stream that will be broadcasted on our YouTube channel on December 31, so that we can together welcome New 2021 year with our favorite sounds of progressive music, and for good mood and energy that we will share through music, lineup consists fantastic foreign artists:
From Sao Paulo comes André Moret who stands out from the growing Brazilian progressive scene, and then his compatriot Luciano Scheffer who is well known for his amazing DJ sets.
Our next guest, which we had the opportunity to listen to in the third season of the Progressive Tales Podcast, is the fantastic Bachir Salloum (Beirut) who started his career at the age of 16.
As it is known that there are a lot of good performers of progressive house music in Argentina, we took the opportunity to invite one of them, Mauro Augugliaro, who definitely won Serbian audience with his track "Paradigm".
Also from Argentina, JFR joins the team, who is undoubtedly a rising artist with great potential.
We have opportunity to host Nichols (London), a DJ and producer who is always melodic, without ever following the current trend.
And finally, in order to complete this New Year's story, we invited our dear Missus, who is recognizable by the tracks through which he wants to express his own emotions and feelings, fans could get to know him better in a conversation with the Progresivna Suza team.
The stream will be organized on December 31st, starting at 6 pm Central European Time.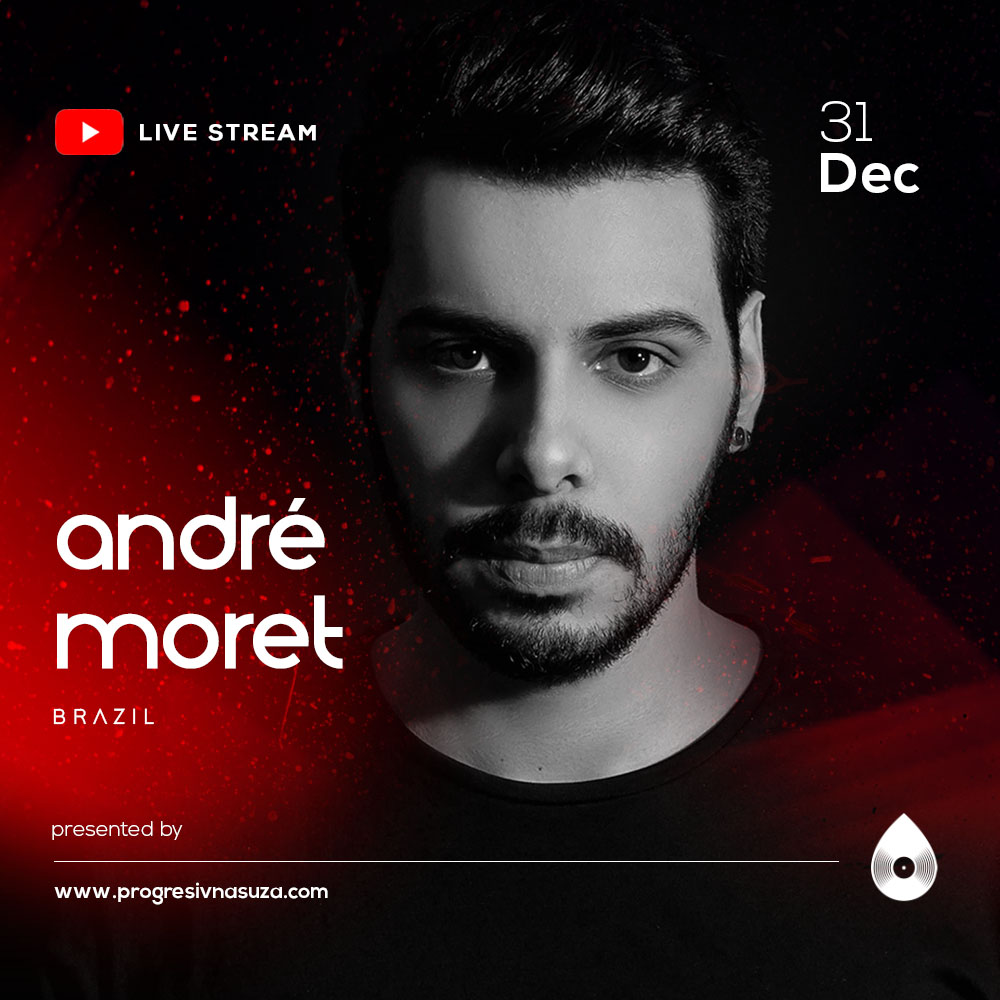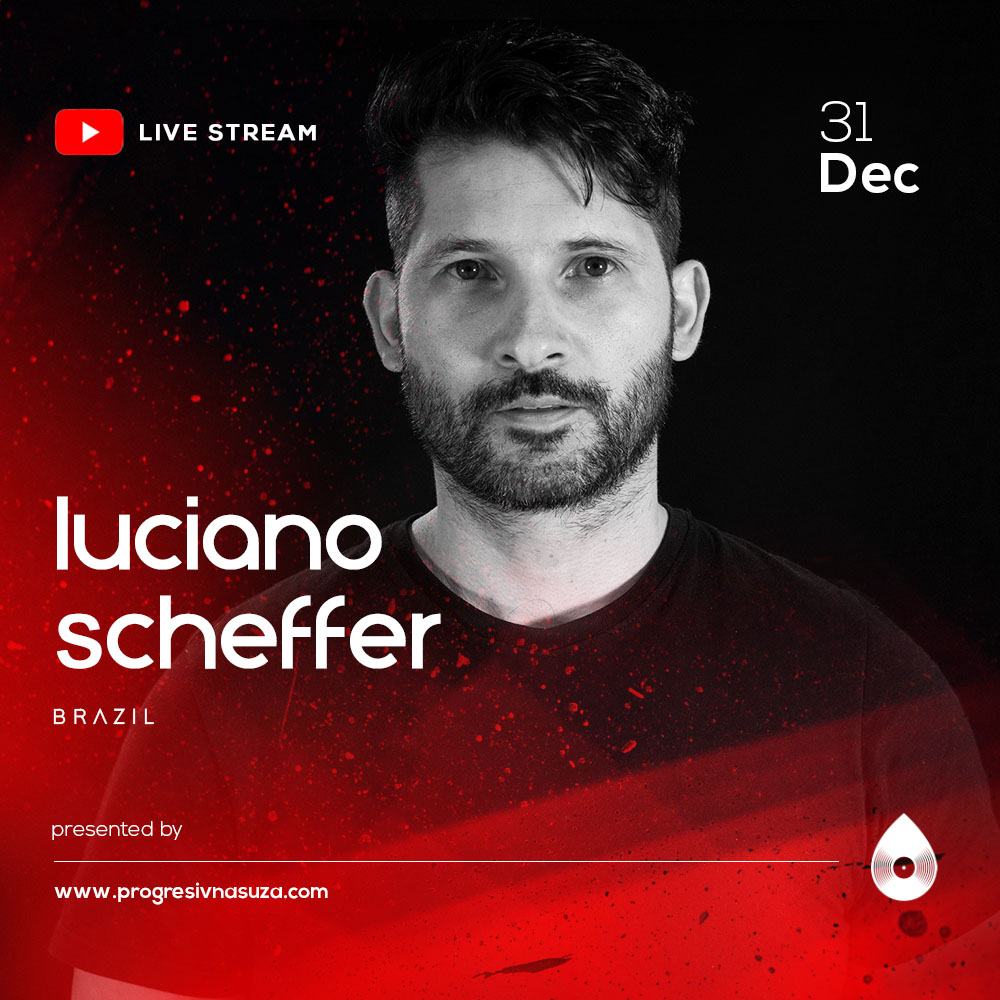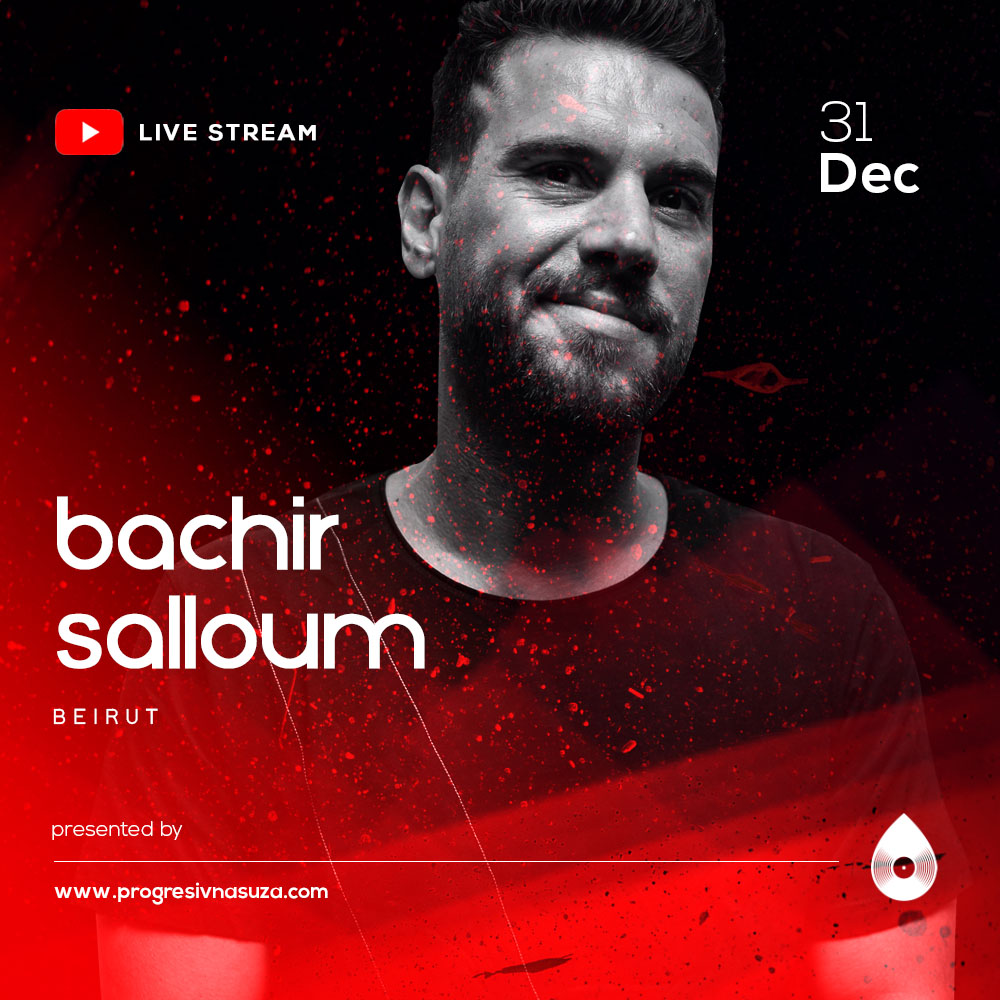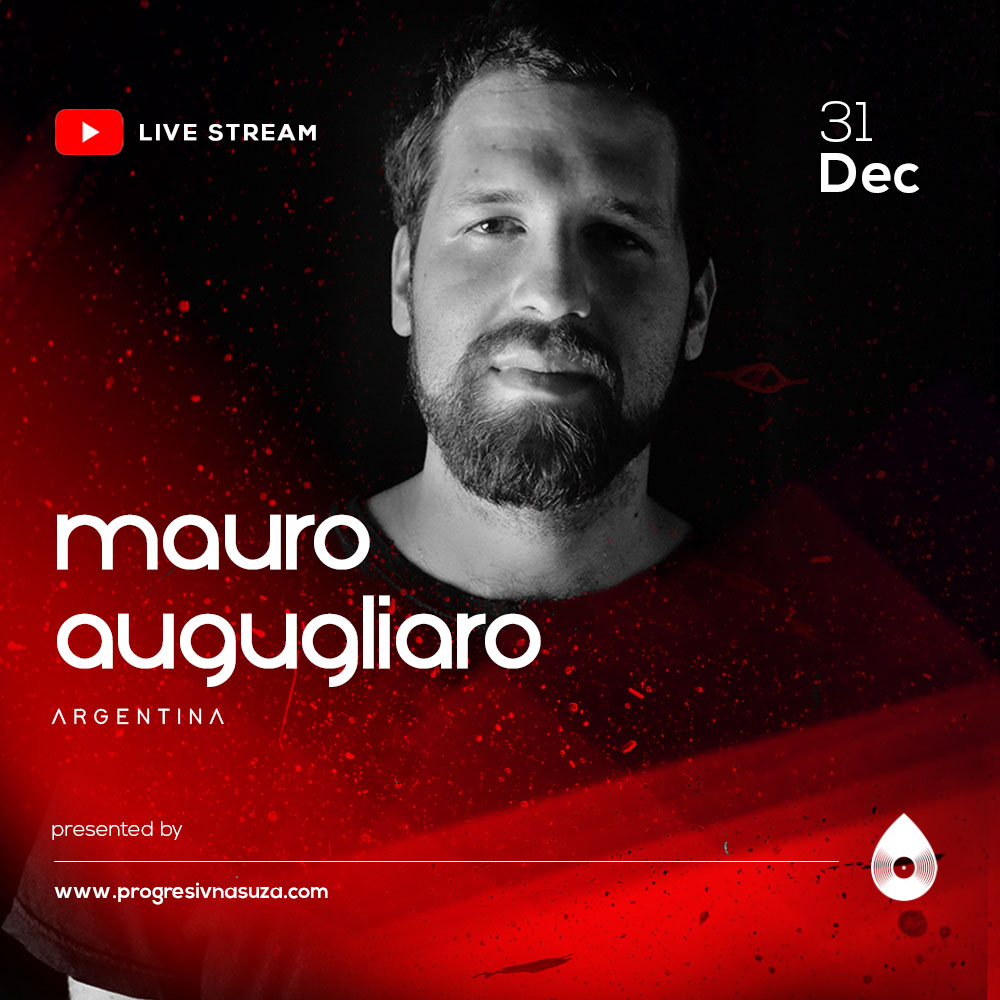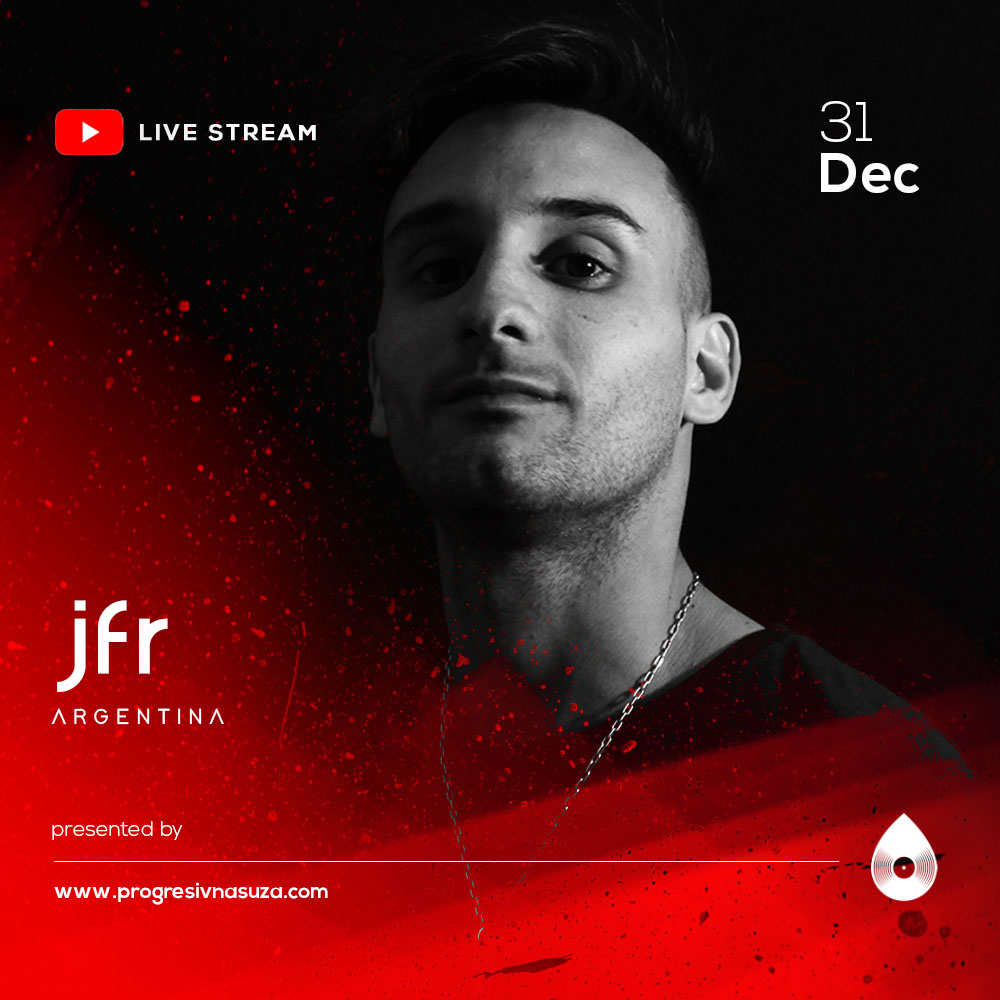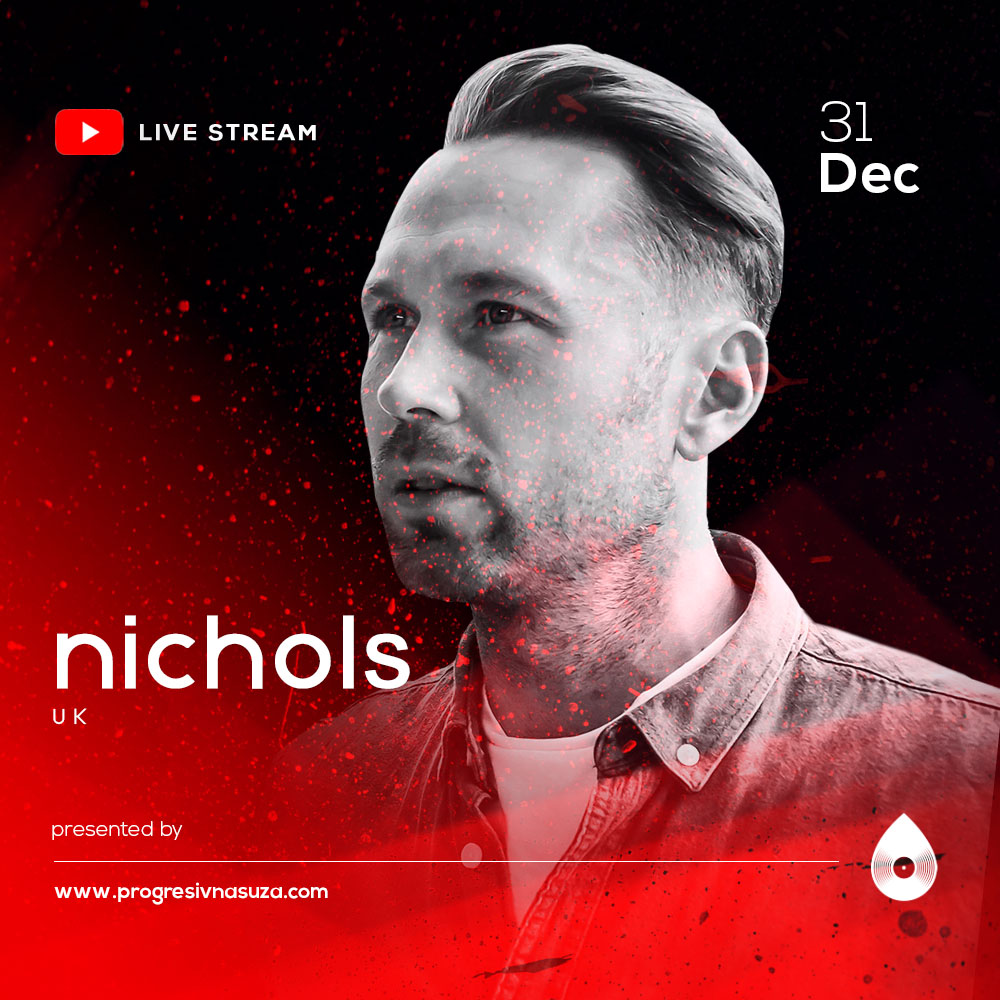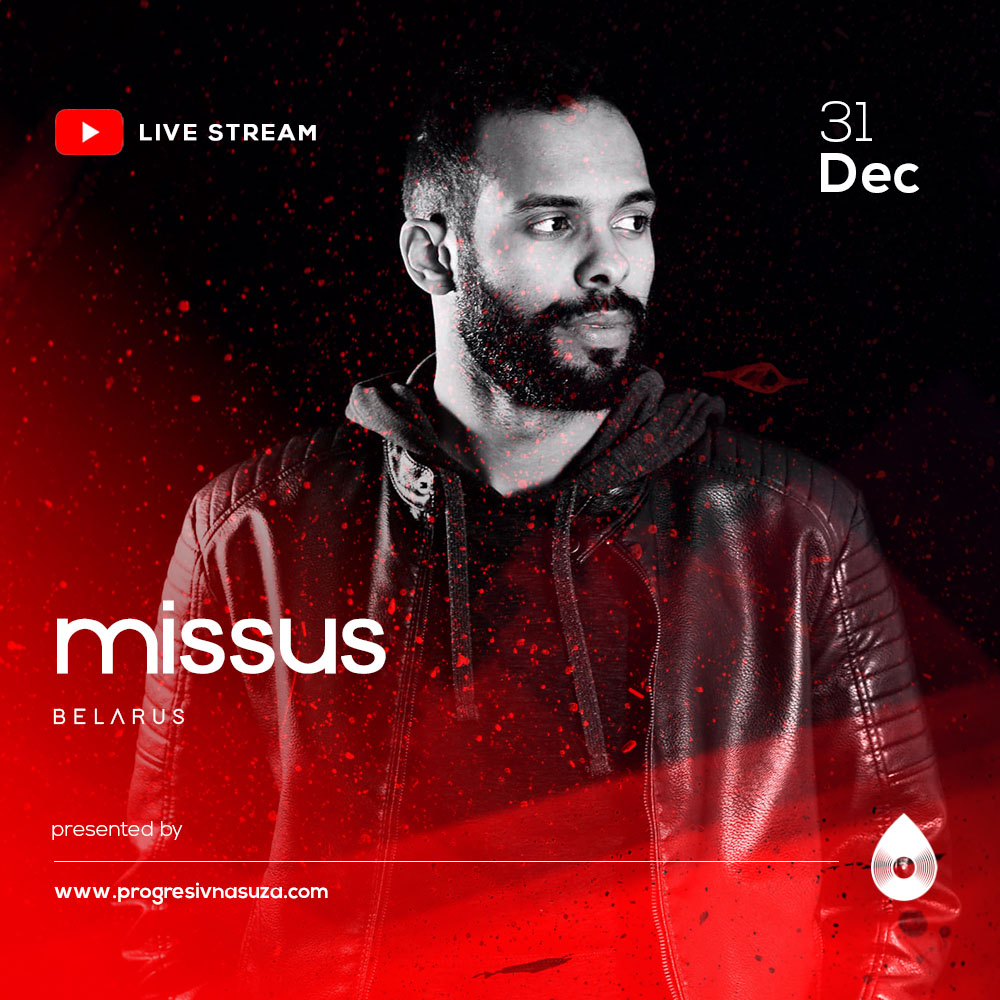 You can see all the informations on our pages:
Progresivna Suza Facebook Page
Progresivna Suza Facebook Group