On Saturday, December 10th, on the occasion of four years of existence, Progresivna Suza organization will host amazing Greek DJ and producer Simos Tagias, with support from one of the most famous artists of the regional underground scene, Bokee. The birthday party will be held in the new environment of the Tunnel club in Novi Sad.
This organization started its musical journey quite spontaneously, as a small group of passionate fans of progressive house, trying to bring its shine back to our spaces. Thanks to everyone who are the part of this story from the very beginning, for which we believe it will last.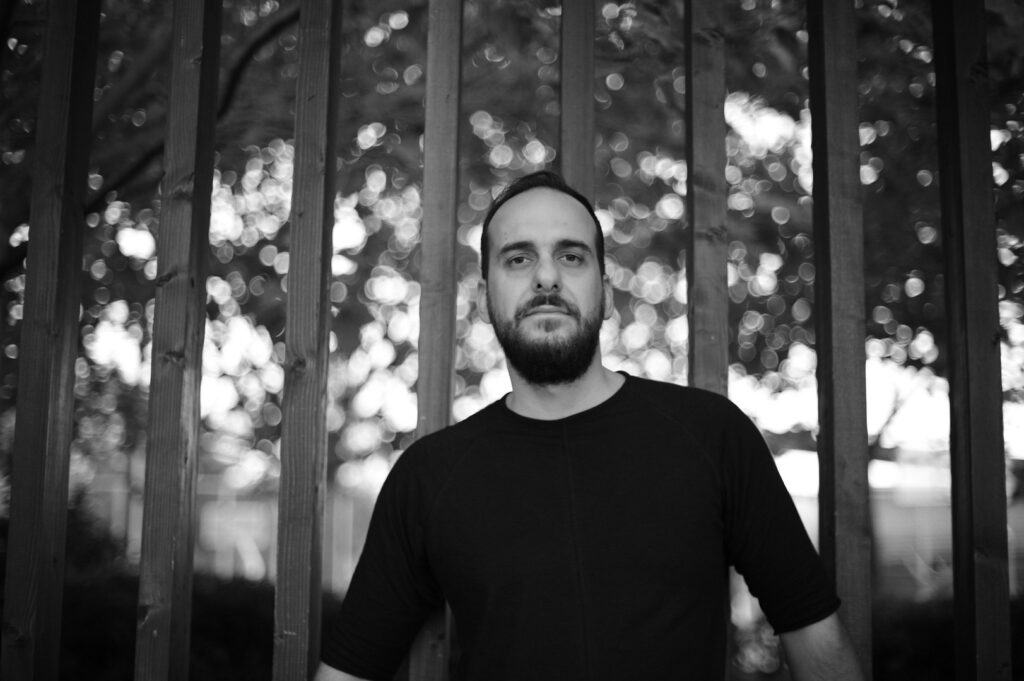 Simos Tagias is one of the most inspiring Electronic Music Producers hailing from Greece.
Deeply connecting with quality electronic dance music since the early '10s, Simos has managed to create big hype & established his name among fans of Progressaaaive House & Melodic House / Techno around the world.
Born in 1982 & raised in Serres, a beautiful town in the north of Greece, Simos has been experiencing House Music of the mid '90s, while his love & passion for music were growing, and his first projects followed a decade afterward, till nowadays counting a great bunch of top-notch releases on labels like Sudbeat, Replug, FSOE UV, Movement Recordings & Proton to name a few, receiving great support from the likes of artists like John Digweed, Hernan Cattaneo, Nick Warren, Guy J, Guy Mantzur, Cid Inc, Solomun and many more..!
His DJ Performances around Greece & European countries sharing decks & fun times with Guy J, Moshic, Roger Martinez, Luis Junior, Navar, Tash, ao, helped Simos to build an even greater rep besides the loyal studio duties. Nowadays, Simos gets busy working on limited & well-focused studio projects, besides working side-to-side with Movement Bookings/Management with interesting tour dates & plans getting formed for this year, after a big and creative break due to the pandemic!
Bojan Vicentijevic Bokee, DJ, producer, and radio host. He entered the waters of electronic music at the end of the 90s, as the host of the show "New Generation" on Top FM radio. In the years that followed, he launched new shows, "Club Experience" and "Groovilicius" with his colleague Daca, on Venus Radio and formed the organization Kinetic Vibe. At the end of the first decade of the 2000s, the SillyHeadz project emerged from a series of b2b sets with Marko Vukovic at after-parties.

Bokee's musical journey was also marked by numerous performances at festivals and club parties, with famous international stars such as Hernan Cattaneo, Nick Warren, Steve Lawler, John Digweed, James Zabiela, Marshall Jefferson, Chris Liebing, Lee Burridge, Patrice Baumel, and many others. In 2016, together with a friend from Belgium, he started the production project Monotique, under which he released the EP "Surrender". He was several times in the expert jury at various competitions, when it comes to DJ competitions.
You can buy tickets at the door on the day of the party.
For more informations and possible changes, follow Progresivna Suza page and the official event.