After a very good selection and great collaboration with artists in Progressive Tales Podcast, team members of Progresivna Suza (Progressive Tear) organization are focusing their attention this year on the launching of the label Suza Records, based in Serbia and Croatia, whose desire is to reach vinyl releases in a few years and mark their position at the very top of the progressive scene.
Suza Records will present music of progressive house genre, produced by top domestic and world names, as well as non-established young talents.
The EP edition, which would be published continuously on a weekly basis, would contain the most current names of the scene at the moment. Publishing an EP is a great way to present artist name and passion for the music. The tracks on the EP should show artist diversity, as well as ability to attract attention and evoke emotions.
The goal of VA release is to create an opportunity for less-known artists to release music and later place it on their own in a similar way as with Progressive Tales bonus episodes.
The tracks will be distributed on all the world's leading music platforms: Spotify, Deezer, YouTube, Amazon Music, SoundCloud and many others.
The sale of Suza Records releases is made possible at well-known electronic music stores such as: Beatport, Bandcamp, Beatsource, Traxsource and the globally popular Amazon Music.
We have gathered a very high quality community of serious music connoisseurs with great experience. In group DJs and producers are also active in communication with fans on daily basis, so Suza is becoming potentially one of the most serious platforms for following the progressive scene.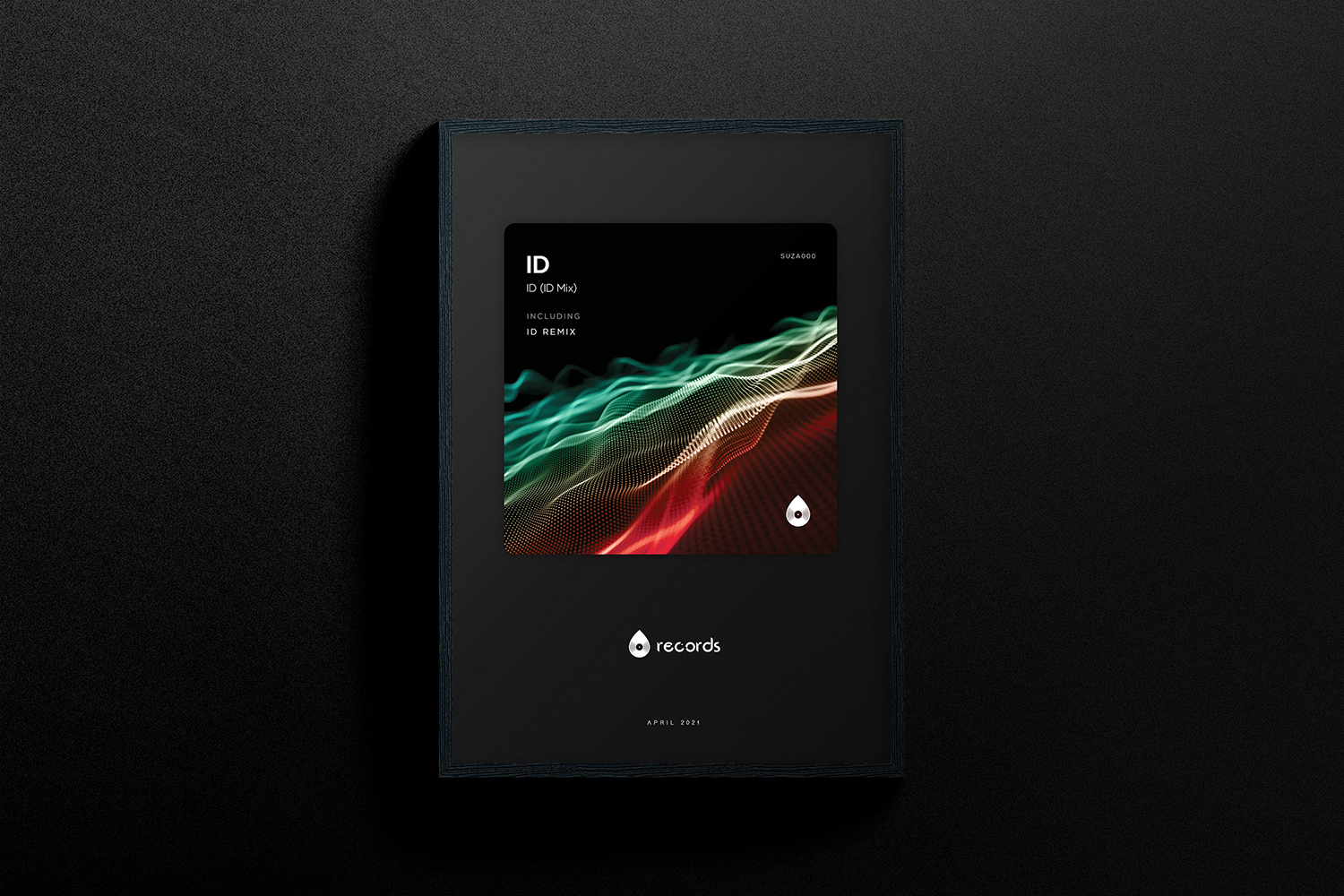 See Also

Launching the label is one big milestone for team members on their path to create cultural exchange through music, and that is why they are looking forward to the successful placement of the label and the first release.
Artists can send their tracks for consideration (only private SoundCloud links) to the following email, where they can also get all the additional information: